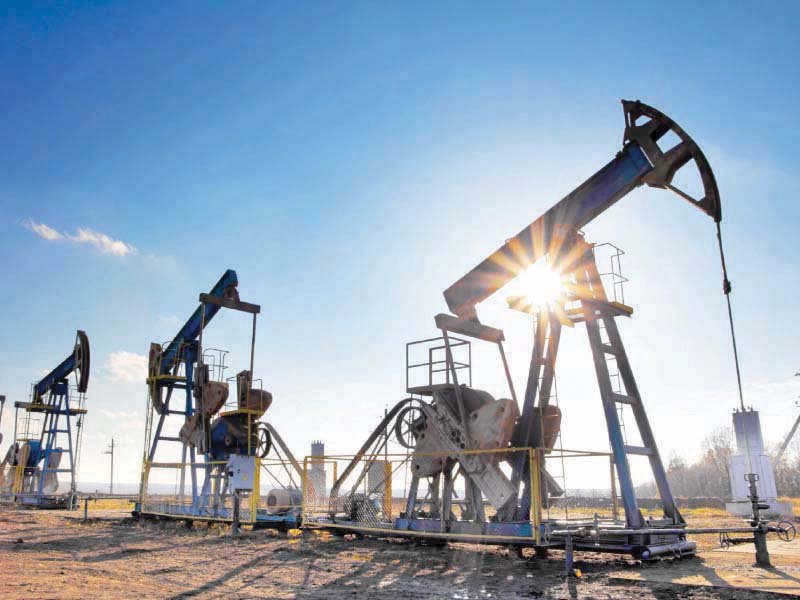 ---
OSLO:
Norway's Nyhamna gas export terminal is closing down as security guards at the plant go on strike, cutting volumes by an expected 50 million standard cubic metres (mcm) of gas per day, system operator Gassco said on Saturday.
Gassco said on Friday the plant would have to close unless the planned strike was called off, triggering a spike in British gas prices.
"Gassco is in the middle of safely shutting down Nyhamna. Our focus today is to reroute gas to minimise the negative effect, especially towards the UK," Alfred Hansen, Head of Gassco's Operations, told Reuters.
While the plant is a key supplier to Britain via the Langeled pipeline, Gassco aims to redistribute flows so that the cuts are shared among several countries.
Norway meets around 22% of Europe's annual gas demand via its extensive network of pipelines to Britain, Germany, Belgium and France.
Aggregated gas exports currently stand at around 287 mcm, live Gassco data showed, down from 330 mcm before the shutdown began.
When the shutdown is complete, Saturday's flows are expected to have dropped by 50 mcm, with a similar outage on Sunday, the operator said.
The Norwegian Union of General Workers (NAF) separately said recent talks with employers had failed to produce any progress and confirmed that the strike had widened. Close to 2,400 security guards organised by the labour union are on a nationwide strike over pay, and an additional 95 are scheduled to strike from December 1.
Published in The Express Tribune, November 29th, 2020.
Like Business on Facebook, follow @TribuneBiz on Twitter to stay informed and join in the conversation.
COMMENTS
Comments are moderated and generally will be posted if they are on-topic and not abusive.
For more information, please see our Comments FAQ