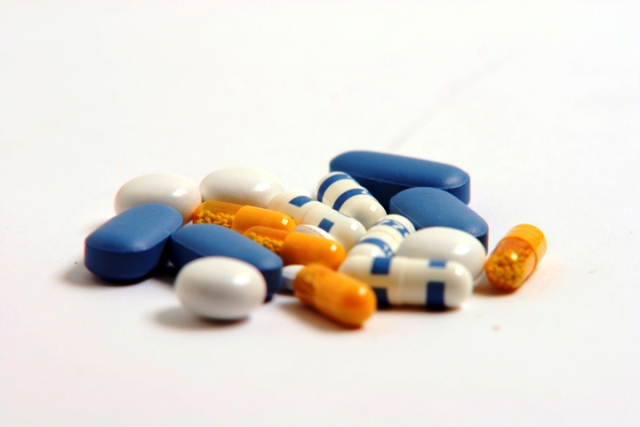 ---
ISLAMABAD:
Just like the novel coronavirus, antimicrobial resistance due to the excessive use of antibiotics is also a silent pandemic.
This was stated by the National Institute of Health (NIH) Executive Director Maj Gen Professor Aamer Ikram as the institute, in collaboration with the World Health Organisation (WHO), celebrated antimicrobials resistance (AMR) week.
A series of activities had been organized by the NIH during the week from November 16-24. They included a video and poster competition for children between the ages of six to 14 years and university students about antibiotic awareness. On the conclusion of the week, an awards distribution ceremony was held on Wednesday.
Prof Ikram said that under the one health concept, there is increasing concern about the excessive and unnecessary use of antibiotics in human, animal and agriculture sectors.
In our country, there is an unnecessary use of antibiotics and over-the-counter sale of antibiotics is seen, he said.
"We are currently going through a pandemic. And just like Covid-19, the AMR is considered a silent pandemic". He said that it was necessary to design strategies to overcome the injudicious and unnecessary use of antibiotics, he added.
Published in The Express Tribune, November 26th, 2020.
COMMENTS
Comments are moderated and generally will be posted if they are on-topic and not abusive.
For more information, please see our Comments FAQ