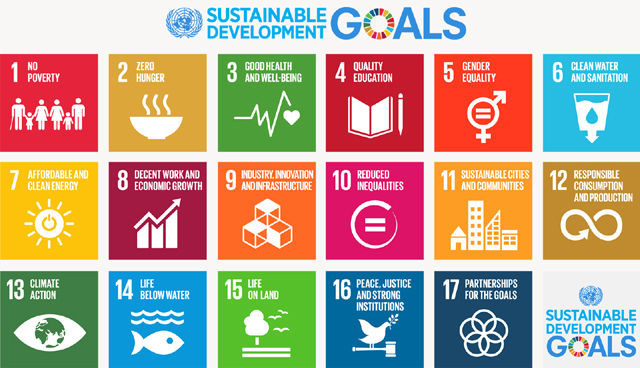 ---
ISLAMABAD:
The spread of Covid-19 with its impact on health, education, jobs and income across member states of the South Asian Association for Regional Cooperation (Saarc) is a challenge that warrants a review of national strategies for achieving sustainable development goals (SDGs).
It was stated by Asad Rafi Chandna while chairing a meeting of Saarc planning secretaries at the Ministry of Planning, Development and Special Initiatives. The meeting extensively covered the subject of "Achieving Sustainable Development Goals (SDGs) 2030 - Vision for South Asia". All eight member states attended the meeting virtually.
The meeting stressed that special focus should be on poverty reduction, improvement of healthcare, quality education, decent work opportunities, addressing inadequate water supply and sanitation, and promoting cooperation.
According to Chandna, the future was based on fostering mutual cooperation, sharing knowledge, espousing shared prosperity, promoting integration and building partnerships in the region. The key agenda discussed by the forum included compilation of national approaches and strategies of Saarc member states on inclusive sustainable development and impact of Covid-19 on overall economic growth in Saarc member states.
Pakistan emphasised the need for a workable mechanism to be adopted by Saarc member countries for trans-boundary challenges related to integrated water resources management and air pollution. A strategy is required to be formulated to foster the spirit of "leaving no one unturned", as espoused by the Agenda 2030 for securing the rights of marginalised communities and minorities in the member states.
The meeting recommended each member country to adopt placement, operation and integration of real-time dashboard portal in their respective centres for monitoring, evaluation and improvement of their respective indicators.
These member country portals then ought to be interlinked with a master dashboard portal at the regional level at the Saarc Secretariat for concerted efforts for achieving the SDGs by 2030.
Pakistan urged for cooperation, which was not only limited to health services but also covered pharmaceutical collaboration and personal protective equipment.
Published in The Express Tribune, November 24th, 2020.
Like Business on Facebook, follow @TribuneBiz on Twitter to stay informed and join in the conversation.
COMMENTS
Comments are moderated and generally will be posted if they are on-topic and not abusive.
For more information, please see our Comments FAQ