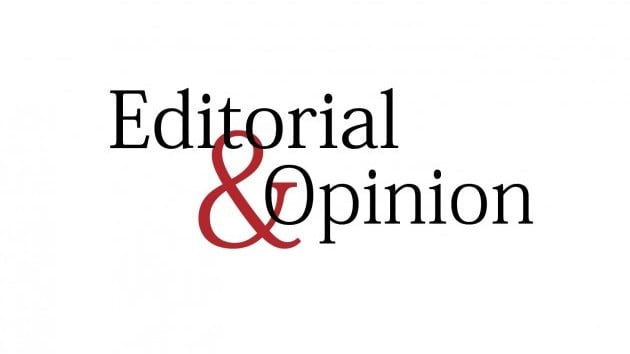 ---
Politicising the virus
Govt appears in a rush to put Covid measures in place — in a sharp contrast to how they went about in late February
---
Educational institutions across the country — including schools, colleges, universities, madrassas and tuition centres — are all set to close, again. Punjab has directed markets and shops to shut by 6pm. Elsewhere in the country, business centres are ordered to shutter down by 10pm, though there is little or no implementation on the orders so far. Banquet halls have come under new restrictions in terms of number of guests and venue setting. Smart lockdowns are in place in parts of major towns and cities. And in Azad Jammu and Kashmir, a complete lockdown has been imposed for a fortnight, starting November 21. All that because the second wave of the coronavirus has hit Pakistan, with daily new cases in excess of 2,000 and daily deaths between 35 and 59 during the last 10 days or so. These figures had come down to their lowest level towards the end of August — 213 patients of the infection on August 31 and one death on August 29.
Interestingly, the government appears in a rush to put Covid containment measures in place — in a sharp contrast to how they went about when the lethal virus had crossed into Pakistan in late February. On the other hand, the opposition parties look pretty casual this time around — in what constitutes a U-turn on the position they had taken on how to tackle the deadly microbe when it had first hit the country. The Prime Minister then believed that the virus was "just a flu" and did not necessitate any major shutdowns to control it — a stance that had invited the wrath of the opposition "for belittling the pandemic and endangering the lives of the people". And now the PM himself is warning of a "total lockdown" if the opposition jalsas continue to be the cause of the spread of the lethal virus and increase the risk to human lives. And contrastingly, these warnings are now falling on the deaf ears of an opposition which, at the onset of the pandemic, was hell bent upon having the people locked indoors "in order to save their lives".
That's all politics, isn't that? Our politicians must stop politicising the reigning pandemic and adopt measures in pure public interest. The onus this time though is on the opposition.
Published in The Express Tribune, November 24th, 2020.
Like Opinion & Editorial on Facebook, follow @ETOpEd on Twitter to receive all updates on all our daily pieces.