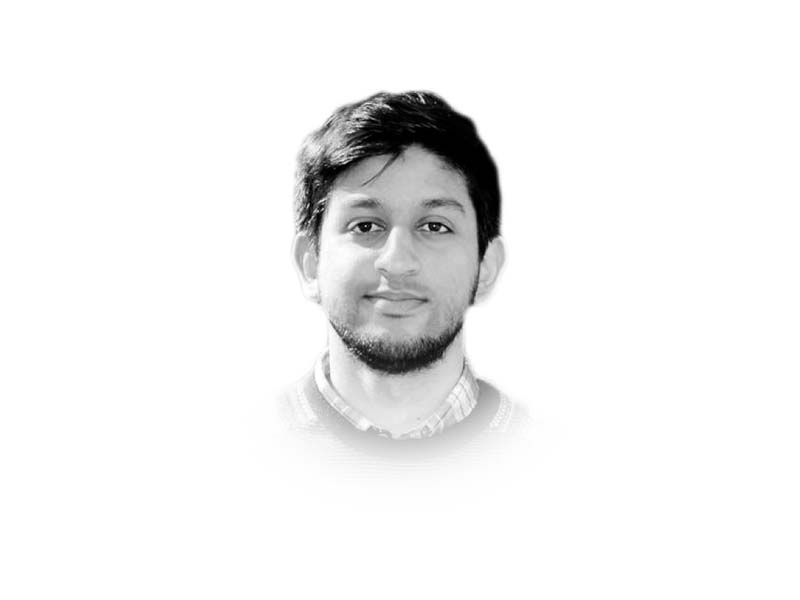 ---
In memory of …
Besides our ignorant behaviour, policymakers seem to be in a fix
---
From financial losses to educational compromise to economic setbacks to mental breakdowns, the novel coronavirus Covid-19 has affected us all in one way or another. But the ones who have borne the brunt of the reigning pandemic the most are those who have lost their near and dear ones to the virus.
The second wave of the lethal virus has well reached Pakistan and with it our innate characteristic of being negligent in the face of death has kicked in. Death is knocking at our doors but we are deliberately ignoring it. The death toll rises with each passing day and so does our lack of responsibility. The destruction caused by the first wave has blunted our emotions and fear of the deadly microbe. All precautionary measures have been thrown out of the window. Signboards in hospitals bearing the phrases "one attendant, one patient", and in shops, stating "no face mask, no service", are all covered in thick dust. Social distancing has reduced to just being a flashy internet hashtag and public spaces are filled with crowds.
While schools are partially closed, shopping malls and marketplaces are open and weddings are in full swing. Besides our ignorant behaviour, policymakers seem to be in a fix.
Last Friday, I attended the funeral of my beloved uncle who besides being an elderly citizen, also happened to be a patient of multiple myeloma and later contracted the deadly coronavirus. After fighting the virus for 13 long and dark days, he left us. He left us asking, "why us?" People think they know what it feels like to lose someone to Covid-19. It is impossible to feel or even imagine what blood relatives go through when they cannot go near the body of their deceased loved ones, when they cannot take that last look at the face of their beloved, and when they cannot bury themselves their most precious but are forced to just stand at a distance while trained individuals in hazmat suits lay their departed father, brother, son or husband in their final resting place.
Imagine being a Covid-19 patient in the Intensive Care Unit (ICU). Your thoughts and small conversations with authorised personnel are muffled with the sound of the beeping ventilators all around. You are under intensive care because your cough is getting worse by the day and your breathing laboured. All ventilators in the ICU are occupied. Someone in a hazmat suit comes to you and informs you about the expiry of a patient and the resultant availability of a ventilator. Your breathing intensifies as you are next in line to be put to sleep and to be shifted on to that ventilator. Your only human interaction are faceless people dressed in protective suits. You want to see your wife, your son, your mother, before the machine takes over your body but you are not allowed to. You want to meet them but you cannot put their lives in danger. Suddenly your oxygen saturation drops and an emergency trolley is rushed to the side of your bed, followed by people in hazmat suits. They inject a milky white solution into your cannula. Lights off.
Death is unbearable for any grieving family but to bear it in the setting of a deadly and contagious disease, such as the Covid-19, is indescribable, unthinkable and unmanageable. The Covid-19 coronavirus has affected and tested us in unimaginable ways.
This pandemic has taught us how weak and helpless we are in front of the Almighty. A microscopic being has forced us all to our knees and stunned life as we know it. There are lessons in every aspect of this pandemic. Perhaps it is time it becomes a source of intervention for us to stop, rethink, regather, and be reborn.
Published in The Express Tribune, November 23rd, 2020.
Like Opinion & Editorial on Facebook, follow @ETOpEd on Twitter to receive all updates on all our daily pieces.