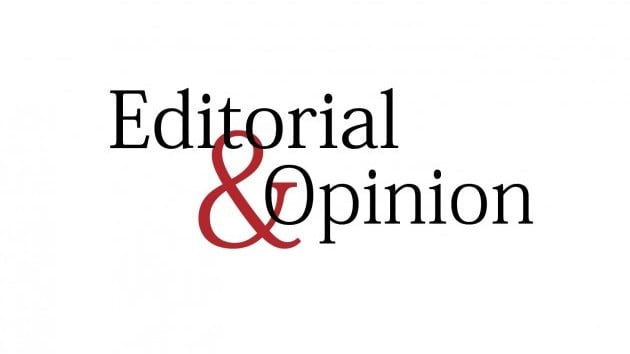 ---
A historic precedent
It is a welcome sign that G20 nations have struck a historic pact to restructure debt for low-income nations
---
As tragic as it has been for most of us around the world, there is at least one aspect where the novel coronavirus pandemic has opened up an opportunity for the world. As the virus spread across the world and wrought havoc, both physical and fiscal, it very quickly became apparent how dependent all of us are on each other when it comes to our collective security and survival.
While we have yet to see ourselves through the second wave of Covid-19 — and we do not know for sure how many more we will have to bear — it is heartening to see that global leadership is taking some stock of the pandemic's wider ramifications. There are no words to mince. This pandemic will leave us poorer. That means all of us, no matter where we live. First, second or third world, poverty makes no concessions for those condemned with it. And it will increase globally. More poverty also means that the risks we face in the future — be they those that concern health, security or politics — will only be greater. This also goes for all us, rich and poor alike.
Against this looming danger, it is a welcome sign that G20 nations have struck a historic pact to restructure debt for low-income nations. Not only does it signal a realistic assessment on the part of world leaders, it also sets a significant precedent when it comes to other global challenges like climate change. That said, on its own, such an agreement is not enough. The governments of the more prosperous nations of the world must treat this only as a stepping-stone to a wider overhaul if they are to ensure our collective global security and prosperity. Going forward, they will have to expand it to several middle-income nations that will inevitably be poorer because of the pandemic. They will also have to figure out one way or another to bring private sector investors into the framework as well.
Published in The Express Tribune, November 17th, 2020.
Like Opinion & Editorial on Facebook, follow @ETOpEd on Twitter to receive all updates on all our daily pieces.