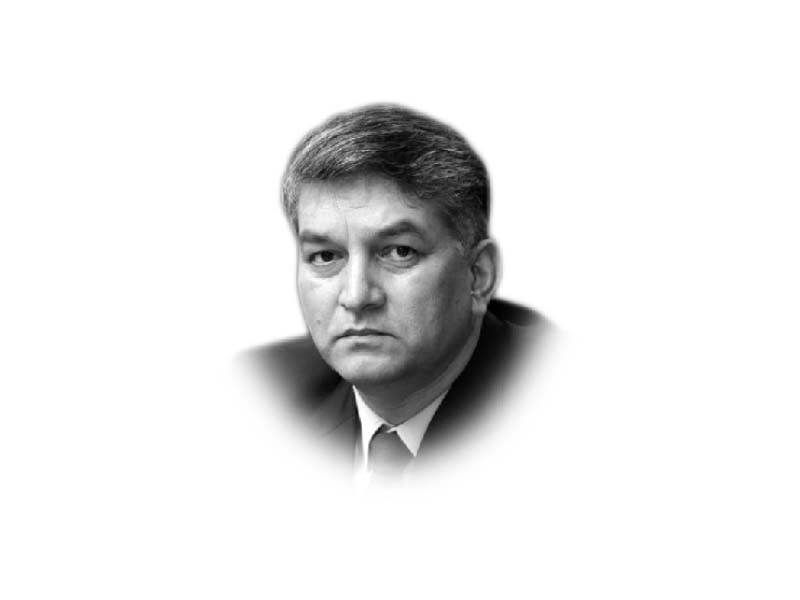 ---
After a nerve-racking fierce contest for the most powerful office in the world, Joseph R Biden has finally made it to the White House. Would Biden winning the presidency mean a change of minds in the White House towards China? Perhaps: no. Should Beijing expect Biden to be more pliant compared to erratic Trump? Probably, it would be a little early to suggest such a dramatic shift. "China" that has now been the focus of policymakers at Washington DC for quite some time entrenched in policy realm and has become deep-seated in the mindset of the United States establishment. So at least for now, the future of US-China relations looks grim and likely to be marred with misgivings and continuing suspicion.
Trump administration has been impulsive when it came to dealing with China. During the electioneering, Biden too was forced to shun an impression that he was soft on China. Though Democrats exercised caution during their campaign, Biden still had to call President Xi Jinping names just to counter Republican accusations of his leniency towards China. During his term, President Trump successfully engineered a cold war-like rivalry with China over issues like trade, Hong Kong, Taiwan, human rights, the South China Sea and questions related to intellectual property. It would now be an uphill task for Biden to "reverse the downward trajectory" of this relationship.
Though fewer voices in the US are apprehensive of continuing being tough on China, there are trepidations and misgivings about China across the political spectrum in the US. Many believe that China is now a strategic competitor and is increasingly becoming antagonistic. China, in their view, poses a serious challenge through its "unrelentingly aggressive behaviour" in South Asia and beyond and if that continues it would be a cause for great discomfort for the next US president. Many lawmakers from across the US, representing both Republicans and Democrats, oppose going soft on China. Besides, according to a Pew Research Centre survey conducted in March this year, two-thirds of Americans were also for "unfavourable views" about China. Given the general perception about China across the US, the reset of relations would be an arduous undertaking.
Chinese leadership, on the other hand, hopes for a "tone down" over contentious issues with Joe Biden in the White House though they have been keenly observing the events preceding the presidential elections. Given many thoughtless and imprudent actions that President Trump initiated during his terms, Biden ought to be a preferred choice for the Chinese. At least, there would be a measure of "predictability" with Biden in the White House. Trump, with an impulsive nature, was considered "emotional and ridiculous" in China. No one in China would want Trump to be re-elected as he was a difficult person to work with. With Biden in the office, China may expect a predictable relation with the US and would wish to engage on issues including climate change and global health.
The US-China competition stems from serious threat that the US thinks China poses to its interests across the globe. Many in the US believe that China is a rising economic power and surely nurtures strategic ambitions across the globe which run contrary to the interests of the US as a superpower. What exactly is the reset of relations expected of Biden and Jinping at this juncture? At this critical moment, China and the US should constructively engage with each other and manage an intensifying competition. The US as a global power and China as a rising power should initiate an International Peace and Reconciliation Dialogue, possibly at the highest political level to address issues that both the countries think are vital. The responsibility to maintain global peace and stability rests with the leadership of China and the US. It is about time for them to go beyond perceptions and display great statesmanship.
COMMENTS
Comments are moderated and generally will be posted if they are on-topic and not abusive.
For more information, please see our Comments FAQ