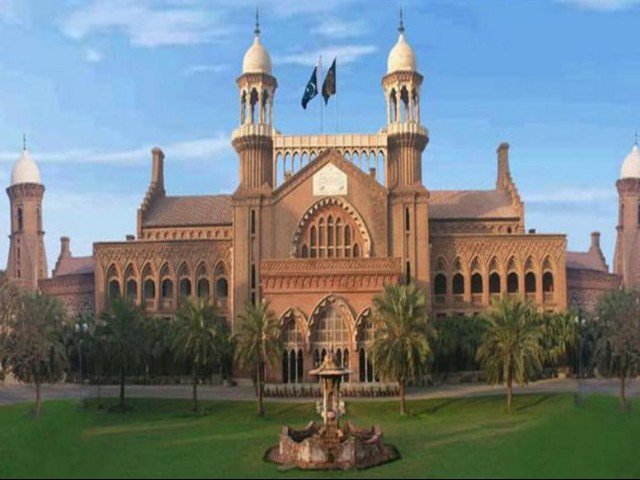 ---
LAHORE:
A writ petition was filed in the Lahore High Court (LHC) seeking amendments in Automotive Development Policy (ADP) 2016-2021 for making the airbag mandatory in each and every vehicle.
The petitioner made respondents to the federal government of Pakistan through ministry of foreign affairs, government's different departments and major vehicle brands.
He implored the court that several people in Pakistan died in different accidents owing to the non-airbags in vehicles. He contended the airbags were the need of the time to protect the citizens.
The government has given guidelines on the subject matter by way of ADP but in the whole policy the airbag in vehicles was not mandatory which was required to take an emergent step to revise, amend or reframe by inserting a clause to make airbag mandatory in vehicles.
The petitioner requested the court that the petition be accepted and directives be passed to the quarters concerned to discharge their mandatory duties for putting the machinery of state into motion, immediately, for necessary amendments, reframing and revising of the ADP 2016-2021 for making the airbags mandatory in each and every motor vehicles in Pakistan.
COMMENTS
Comments are moderated and generally will be posted if they are on-topic and not abusive.
For more information, please see our Comments FAQ