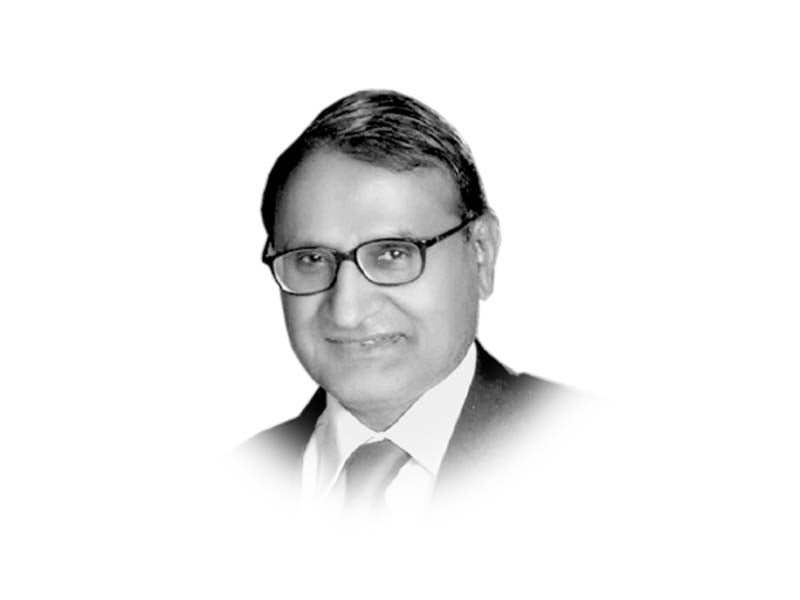 ---
Every November we celebrate Iqbal's contributions to the idea of Pakistan, philosophy and poetry. How many know of his first book, Ilmul Iqtisad, or The Science of Economics, published in 1904. Here are some excerpts from the preface to give a different flavour of Iqbal.
"The science of economics discusses the ordinary business of human life and its objective is to investigate the matter as to how people get their income and how they use it. Thus in one respect its subject matter is wealth and in another respect it is a branch of that vast body of knowledge whose subject matter is man himself. It is an accepted point that man's ordinary business has a great influence on his habits, conduct and his way of life. So much so that even his mental faculties cannot wholly remain free of this influence. There is no doubt that the religious principle too has been extremely influential in the spate of human history. But it is also borne out by every day experience and observation that the business of making a living is all the time with man, quietly moulding his visible and inner faculties. Just imagine the extent to which human behaviour is affected by poverty, or put another way, the inadequate satisfaction of the necessities of life. Poverty has a huge impact on human faculties, nay, many a time it covers the shiny bright mirror of human spirit with so much rust that its being is equated with nothingness in moral as well as socio-cultural terms."
"Is it not possible that every individual is free from the suffering of poverty? Can it not be that the heart-rending calls of those quietly groaning all over the place silence for ever and the sad spectacle of poverty that frightens a caring heart, disappear from the face of the earth like a blot on the landscape? To give a categorical answer to this question is not the task of economics because, to some extent, the answer depends on the moral abilities of human nature for whose discovery the experts in this science do not have any particular method in their hands. But since the answer also largely depends on the events and outcomes which enter the sphere of inquiry of economics, this science is therefore of immense interest to man and its study is very nearly among the necessities of life. The study of this science and reflecting on its results is particularly important for the Indians, as poverty is becoming a common complaint here. Due to the lack of universal education, our country is completely unaware of her weaknesses and again of the socio-cultural factor, the knowledge of which is judged as a panacea for national welfare and prosperity. History of man is witness to the fate befalling nations who neglected their socio-cultural and economic conditions. In a valuable speech made fair recently the Mahraja of Baroda has observed that adjusting our present economic condition is the ultimate prescription for all our ills and our destruction is guaranteed if this prescription is not applied. Thus if the people of India wish to retain their name in the comity of nations, it is necessary for them to seek awareness of the principles of this important science to find out which factors are obstructing the rise of the country. My aim in writing these pages is to explain in an intelligible manner the most important principles of this science and also to discuss at places the extent to which these general principles apply to the present condition of India."
Published in The Express Tribune, November 13th, 2020.
Like Opinion & Editorial on Facebook, follow @ETOpEd on Twitter to receive all updates on all our daily pieces.
COMMENTS
Comments are moderated and generally will be posted if they are on-topic and not abusive.
For more information, please see our Comments FAQ