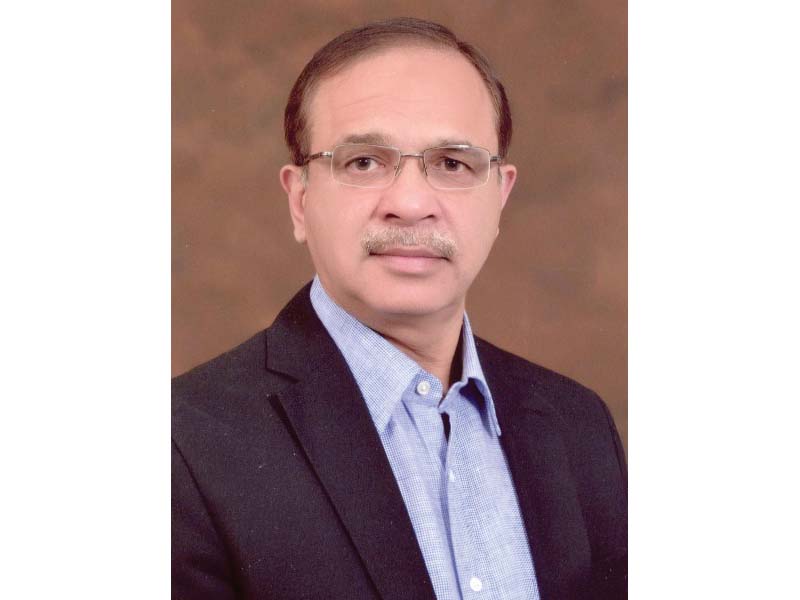 ---
ISLAMABAD:
A full court reference will be held in the Supreme Court on Wednesday (today) on the retirement of Justice Faisal Arab. Justice Arab was appointed as a Sindh High Court (SHC) judge in October 2005. He was among those SHC judges who had refused to take oath under the Provisional Constitution Order (PCO) issued on November 3, 2007.
On November 20, 2013, Justice Arab was appointed as head of the special court for trial of the high treason case against former military ruler Pervez Musharraf. Even Musharraf was indicted before the special tribunal led by him.
However, he was the author of the judgment that had directed the federal government to reinvestigate the treason case by including former chief justice Abdul Hameed Dogar, former prime minister Shaukat Aziz and former law minister Zahid Hamid.
Later, the apex court had set aside that ruling and directed the special court to conclude trial of Musharraf expeditiously. One section of lawyers was unhappy because Musharraf's trial was getting delayed.
In February 2015, he was appointed as the chief justice of the SHC and 10 months later, he was elevated to the Supreme Court, where he performed his duties for five years. During that period, he was part of several benches which decided high profile cases.
He was part of the special bench that had declared Prime Minister Imran Khan as Sadiq and Ameen but disqualified senior PTI leader Jahangir Khan Tareen. He also authored the ruling wherein disqualification of PML-N's Khawaja Asif was overturned.
Recently, he authored the judgment in the GIDC case, wherein private companies were directed to pay billions of rupees public dues. He was also heading the bench, wherein a commission led by a former SC judge, was formed to supervise the development projects in Sindh.
Likewise, he was a member of the full court which quashed presidential reference against Justice Qazi Faez Isa. However, he wrote additional note in the case. Lawyers who were supporting Justice Isa had expressed serious reservations on his additional note.
Former chief justice Saqib Nisar had preferred to make Justice Arab part of his bench during the last year of his tenure. Lawyers said that Justice Arab will be remembered as 'pro-government judge' as he hardly went against the federation in high profile cases, especially on revenue matters.
A senior government official admitted that Justice Arab's retirement was a big loss of the federal government in many ways. Justice Arab's view was strict in revenue matters which favoured the federation, he said.
A senior lawyer said that Justice Arab is a decent, calm and composed man, who never became rude with lawyers or litigants. However, he added, when he was on the bench "you could count on him going for the government". He termed Justice Arab as 'pro government judge' who hardly gave relief to the private citizens against government in revenue matters.