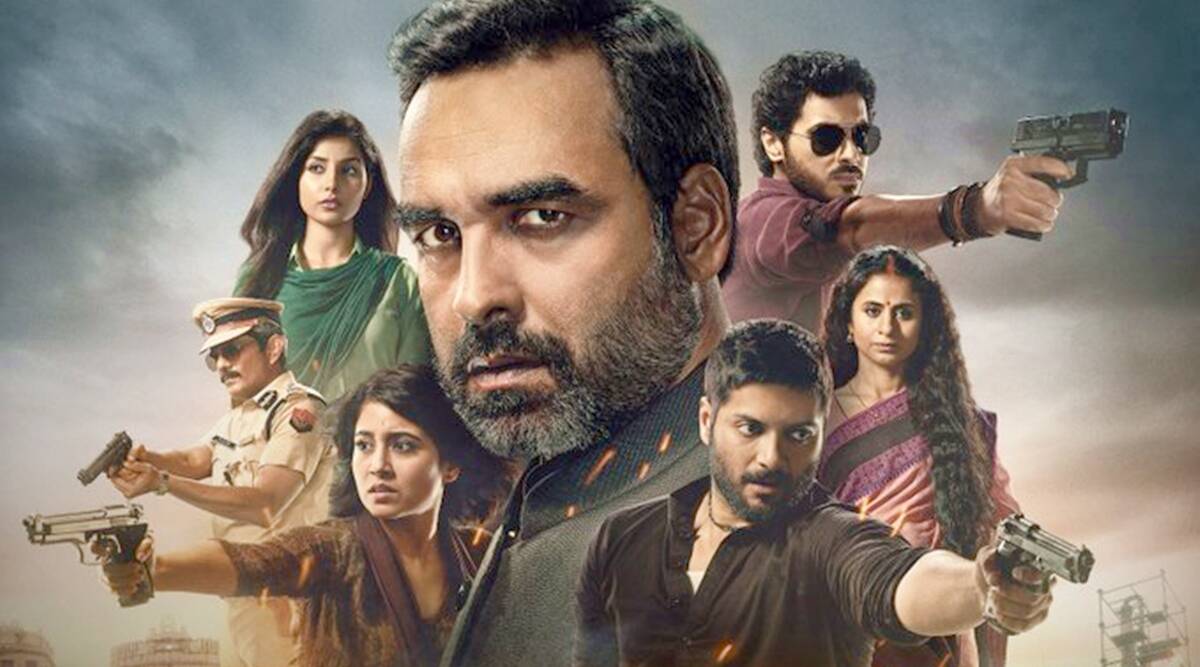 ---
The Hindi crime fiction writer and popular author Surendra Mohan Pathak has claimed that his book, titled Dhabba, has been "mischievously misrepresented" in the Amazon Prime's series, reported Hindustan Times.
In a letter to the OTT platform, the author has demanded the removal of a sequence from the second installment, failing which he will take legal action.
The author has alleged that a scene shows Kulbhushan Kharbanda (as Satyananad Tripathi) reading Dhabba but the content that he is shown reading is not the "original text of Dhabba". Surendra added, "On the contrary, what is being read is sheer porno, the undersigned cannot even dream of writing, supposedly to titillate the viewers. But in the process, the whole sequence is shown as an excerpt from my novel Dhabba, which amounts to mischievous misrepresentation."
He further claimed, "The object appears to be an attempt to tarnish my image as a celebrated writer of Hindi crime fiction who is ruling the roost since last several decades. The sequence defames me as an author and puts me in bad light as a well-known mystery writer which I am since more than the last five decades."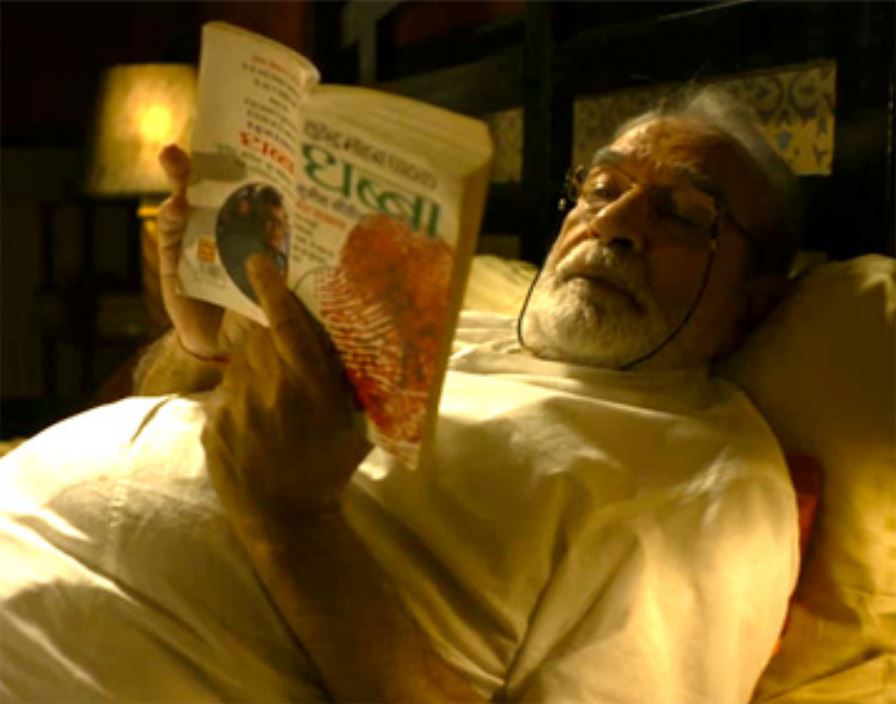 The writer has threatened legal proceedings against the producers, writers and the actor in the scene, if the sequence is not removed from the series "within a week of receipt of the mail" where he shared the letter. The letter is dated October 27.
Filmmaker Bobby Singh shared the letter on his Facebook and wrote, "The veteran author #SurenderMohanPathak takes action against the misrepresentation of his novel in #Mirzapur2 . Now responsible filmmakers should respond to this responsibly, humbly accepting the mistake made – Amazon Prime Video excels entertainment."
After a successful first season that won critics' as well as audiences' hearts, Mirzapur returned last week with season 2 and received mixed reviews.
Have something to add to the story? Share it in the comments below.
COMMENTS
Comments are moderated and generally will be posted if they are on-topic and not abusive.
For more information, please see our Comments FAQ