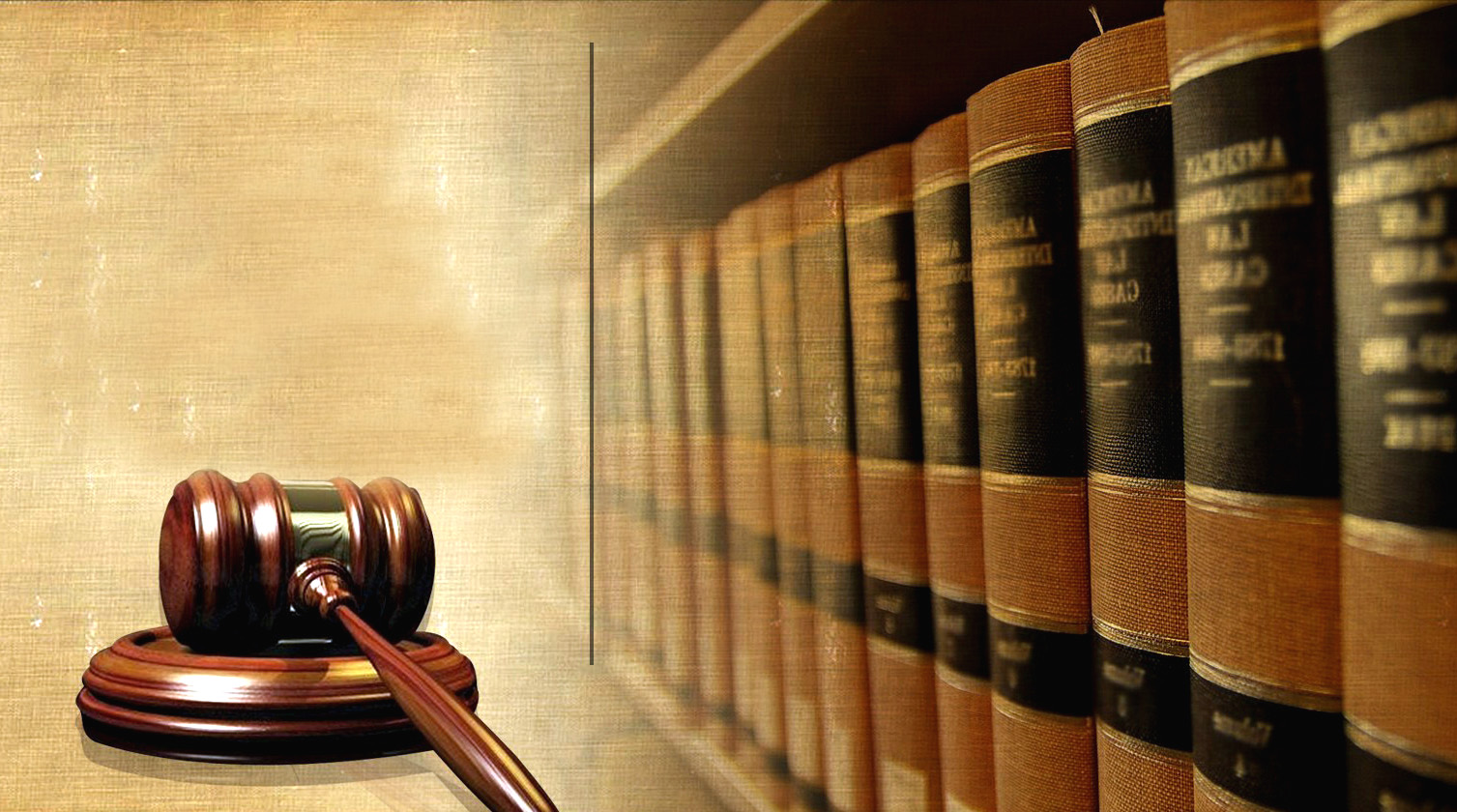 ---
ISLAMABAD:
In compliance with the Supreme Court's directives, Prime Minister Imran Khan has granted approval to the establishment of 120 accountability courts in the country and also ordered for the measures to set up separate courts for trying cases of abuse against children, women and transgenders.
Initially 30 accountability courts will be established because of the financial constraints. The remaining courts will be established in phases, keeping in view the workload, according to a statement issued by Law Ministry on Tuesday.
The Supreme Court had ordered for the establishment of 120 new accountability courts. The decision comes after the prime minister held a meeting with Law Minister Dr Farogh Naseem and Attorney General Khalid Javed Khan on Tuesday, it is learnt.
The prime minister directed the establishment and finance divisions to extend full support in implementing the decision of establishing the additional accountability courts, including the creation of posts, human resource-related matters, provisions of finances.
On the occasion, Parliamentary Secretary for Law and Justice Barrister Maleeka Bokhari gave a briefing regarding creation of special courts to try gender-based violence, which included rape and sexual abuse against women, children and transgenders.
The prime minister appreciated the law ministry initiative. He directed the ministry to separately move a comprehensive proposal to bring amendments to the existing laws and establish the special gender-based violence (GBV) courts across the country.
COMMENTS
Comments are moderated and generally will be posted if they are on-topic and not abusive.
For more information, please see our Comments FAQ