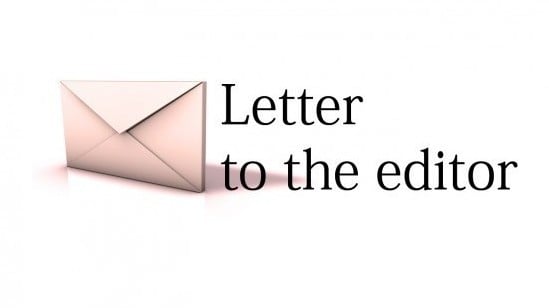 ---
The recent reports regarding the air quality in Pakistan indicates that the effects of climate change and global warming are increasing much faster than we expected. The data from the report indicates that the country's annual mean concentration of PM2.5 is 58 µg/m3, exceeding the recommended maximum of 10 µg/m3.
There is no denying that air pollution had significantly impacted our lives, whether that be photochemical smog — sadly a seasonal crisis — or the fact that there has been a surge in respiratory related illnesses. While there are many contributing factors to air pollution in Pakistan, the most problematic of them is the burning of waste to "get rid of it", this "out of sight, out of mind" approach has significantly increased the amount of toxic substances and pollutants in the air. The glorification of industrialisation and urbanisation masks all its costs under the guise of development, whether that be through the alarming increase of the usage of cars or by rapid but unregulated industrial growth that prioritises development over a citizen's right to life and to breathe fresh clean air.
This is the aforementioned dangerous precedent; rampant air pollution is the consequence of a flawed set of priorities –– when development is done for the sake of development and not to improve the quality of life of the people. Therefore, I strongly urge citizens to reconsider their lifestyle and make decisions that help us shape the future of Pakistan so that the future is safer, cleaner and greener for all.
COMMENTS
Comments are moderated and generally will be posted if they are on-topic and not abusive.
For more information, please see our Comments FAQ