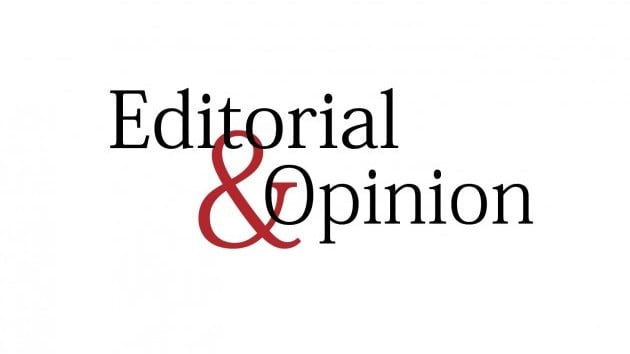 ---
The US is accusing Iran and Russia of attempting to interfere with the upcoming presidential elections. The accusation from Director of National Intelligence John Ratcliffe came less than two weeks ahead of the polls and was quickly denied by both countries. While foreign intelligence agencies attempting to influence the US elections would normally be a believable story, the source this time around is problematic. Ratcliffe is a Trump lackey who lied on his resume about his intelligence and anti-terrorism experience before he was given the job anyway. Unsurprisingly, he claimed the foreign intelligence efforts were solely meant to bring down President Donald Trump. But every source-based follow-up story said there was not enough evidence to show this or even confirm if Iran specifically was involved.
The 'intelligence' in question was the threatening emails sent to voters by the Proud Boys, a violent pro-Trump hate group. Given that several Proud Boys members have even been convicted of assault, it is well within the realm of believability that they would threaten to hurt people. As for claims that Iran is attempting to make Trump look bad by linking him to the Proud Boys, the President previously praised the group on national television. He only walked back his praise a few days later when even his biggest media toadies explicitly praising them went too far. Even then, it is quite clear from his subsequent rhetoric that he still fully backs political violence. He just doesn't name the groups committing the violence on his behalf.
Radcliffe also accused Iran and Russia of stealing voter registration information. The only problem is that this information is already publically available. It is also unclear what, if anything, Iran or Russia could do to undermine the elections by merely downloading publically available information. On the other hand, hacking voter databases could be dangerous, but the term was never used. The more likely reasons behind the timing and contents of Radcliffe's press conference are that Trump is flailing in the polls, with some predicting a historic defeat for the reality show President.
COMMENTS
Comments are moderated and generally will be posted if they are on-topic and not abusive.
For more information, please see our Comments FAQ