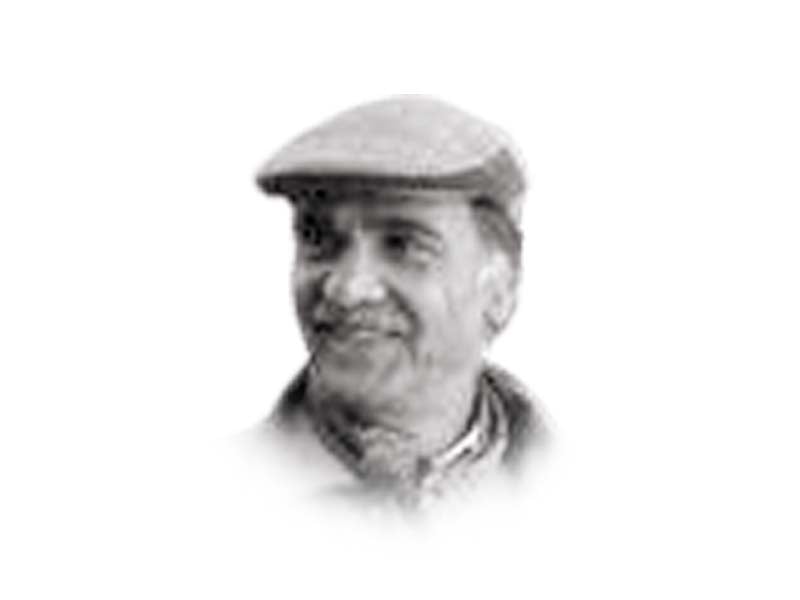 ---
New Covid cases are surging in several European countries. In Italy, the daily tally of new cases is 12,000 while in other countries such as France and Spain, they are over 30,000. In the UK they are approaching 20,000 new cases every day. More worryingly these numbers are growing rapidly — in Italy the number doubled in a week.
In May, after two months of lockdown, new cases in most European countries were down to a few hundred a day and there was a feeling that the virus was under control. As the summer months and the traditional holiday season approached, standard operating practices (SOPs) were routinely ignored — people gathered in large numbers without even a pretence of social distancing and without a face mask in sight. As could be expected, the infection curve has been rising exponentially since August.
Fortunately, the news is not all bad. As compared to the first round of the pandemic in spring this year, the number of patients with mild or no symptoms is higher, few patients require intensive care, and deaths are low (about 80 per day in Italy as opposed to almost 1,000 per day at the end of March). There could be various factors at play. It could be that the bulk of those infected this time around are younger people as they tend to travel more, and have been less careful with social distancing and face masks. Or it could be a reflection of the virus having mutated into a milder form.
Italy has also done well with the restarting of some economic activities. Large tax breaks are helping the construction business and car sales. Low-interest rates and easy credit are giving a boost to the housing market — in fact house prices are rising despite the recession. Most importantly, schools are reopening. On September 14, some eight million students and one million teachers restarted school. There were strict guidelines about the wearing of masks, social distancing and the use of new single-seat desks of which about three million are being supplied to schools around the country. As a result there have been relatively few cases so far — a few thousand — and these are being dealt with by widespread testing and selective closure of schools and classes where cases occur.
There is nevertheless huge concern among the government and the public health authorities that the situation may get out of hand. The numbers of new cases could continue rising putting medical facilities under strain; the virus could spread to elderly people who are more vulnerable; and it could get into old people's homes which had become death traps during the March/April crisis. Moreover, new strains may emerge; and there may be unforeseen interactions with the normal flu viruses that occur over the winter.
The Minister of Health has said that the situation is "serious and delicate". On October 7, the State of Emergency, which gives extraordinary powers to the Prime Minister, was extended to the end of January 2021. Further measures were announced on October 18. There are restrictions on gatherings with not more than 30 people at any civil or religious event; the wearing of masks is now compulsory even outdoors; at restaurants and bars there are limits on closing hours and the number of people that can sit together. There is even a limit of six people for private parties! There are fines of up to €1,000 for those who break the rules and the army has been called in to help with enforcement. Similar measures are being put in place in some European countries with cities such as Madrid, Paris and Marseilles very close to a lockdown.
There was a massive economic cost of the spring lockdowns and social restriction. GDP fell by about 10%, in Italy alone; half a million small businesses closed, and billions of euros were spent on supporting employment and avoiding massive layoffs. The looming new lockdowns would have major consequences. Coming on top of the traumas of the restriction earlier in the year, the medium to long-term economic, social and psychological consequences are hard to imagine — but they will not be good. Among the most vulnerable are family run businesses — particularly shops, coffee bars, restaurants and small-scale manufacturing. Closure of even more of these businesses would change the look and feel of many European cities. It would also have impacts on what a post-Covid economy may look like with a much greater dominance of large businesses and rising inequality. New lockdowns would also have a very negative impact on young children who have already missed eight months of school. If they have to spend much of the coming winter at home, it would be very difficult.
The coming weeks will be critical. Fingers crossed.
Published in The Express Tribune, October 23rd, 2020.
Like Opinion & Editorial on Facebook, follow @ETOpEd on Twitter to receive all updates on all our daily pieces.