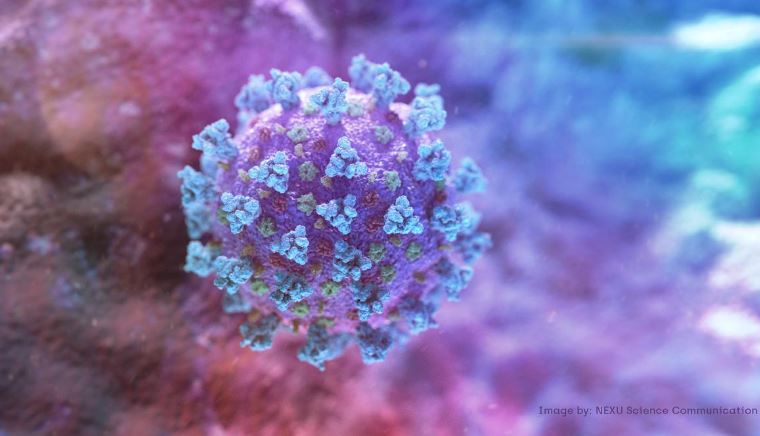 ---
HYDERABAD:
The novel coronavirus has reportedly claimed the life of a schoolteacher who was scheduled to undergo surgery in the coming days.
Fifty-year-old Syeda Shaheen Shah, who taught at Government Girls High School Hameeda Shahnawaz II, Qasimabad, passed away late on Friday night, confirmed district education officer (DEO) Pir Mohiyuddin Shah Jeelani. The deceased teacher, who hailed from Matiari district, was under isolation at her residence.
According to the DEO, another teacher from the same school had also tested positive about a week ago, following which the school was sealed. Both teachers had been tested by the Aga Khan University Hospital's laboratory.
Jeelani stated that seven teachers and a student had tested positive for Covid-19 so far, adding that seven schools, including a private institution, had been closed so far.
However, sources have put the number of infected persons at schools and colleges at 25.
According to them, 18 teachers, three students and four non-teaching staff members have been found to have coronavirus so far. They added that the standard operating procedures devised by the government to curb the spread of the contagion were not being properly implemented in education institutions.
"The health department isn't even sending teams for Covid-19 testing at schools and colleges on a daily basis," claimed an official, speaking on the condition of anonymity.
District health officer Lala Jaffar Khan, though, denied this claim, insisting that they had been doing so.
When asked to provide the number of tests carried out so far or the number of schools and colleges visited by the health department's teams, however, he sought two days to obtain the figures.
Published in The Express Tribune, October 18th, 2020.