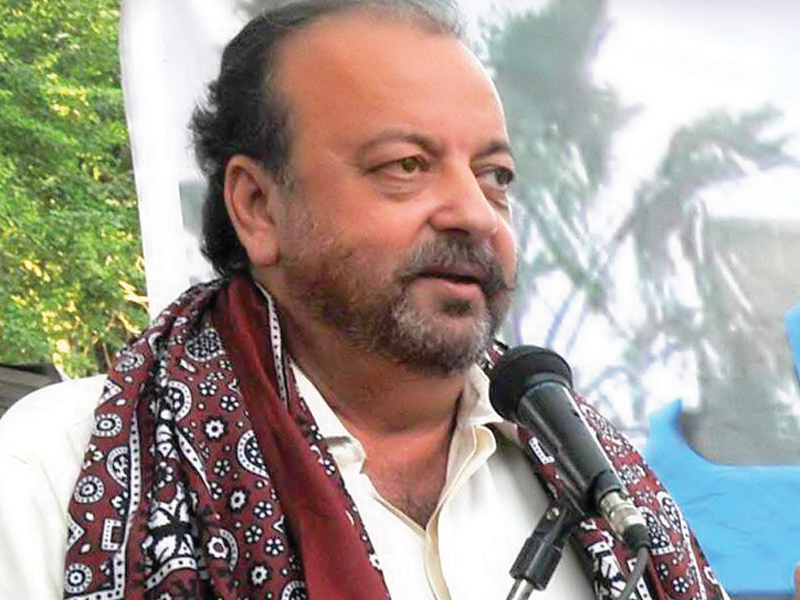 ---
The indictment of Sindh Assembly speaker Agha Siraj Durrani and others nominated in an assets beyond means reference faced further delay on Wednesday, with an accountability court adjourning the reference's hearing in the absence of two co-accused.
The counsels for the accused informed the court that co-accused Shamshad Khatoon and Zulfiqar Ali were infected with the coronavirus and would be able to appear before the court after they fully recover from the disease.
The National Accountability Bureau (NAB) prosecutor said that the accused's counsels were employing delaying tactics. He moved the court to adjourn the hearing for a shorter period so that the accused could be indicted at the earliest.
Published in The Express Tribune, October 15th, 2020.