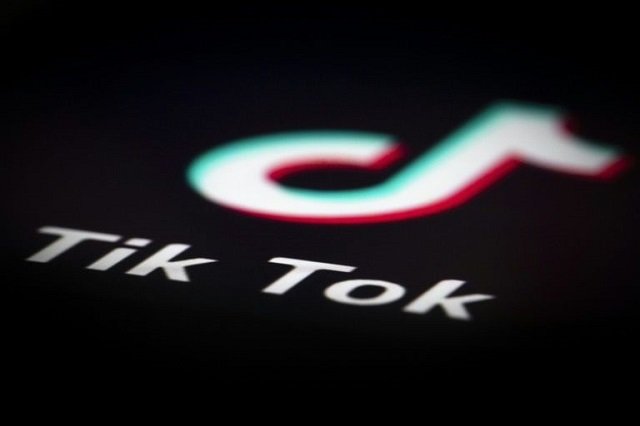 ---
ISLAMABAD:
A writ petition was filed in the Islamabad High Court (IHC) on Wednesday, challenging the temporary ban on popular video-sharing platform TikTok imposed by Pakistan Telecommunication Authority (PTA) over "its failure to remove immoral content".
Chief Justice Athar Minallah is scheduled to hear the petition filed by Advocate Usama Khawar on behalf of Muhammad Ashfaq Jutt, a Lahore-based sportsman and athlete on Thursday.
The petitioner has been associated with Mixed Martial Arts for the past 26 years and runs a private training club and has been using the popular video-sharing app as a platform to promote his skills and club to earn a living.
Ashfaq, in his petition, said that his income increased tenfold subsequent to using the platform. However, due to the unlawful arbitrary PTA ban, his business was seriously affected.
The petition states that PTA's action of banning the app through a press release was in violation of the mandatory requirement to communicate a formal and speaking order while exercising its power under the Section 37(1) of the Act.
Expressing concern over the ban on constitutional grounds, the petitioner has requested the court to declare the ban imposed against the fundamental rights of the citizens secured in the Constitution, namely, right to access to information and freedom of expression, right to life and economic liberty, the right to be heard and principles of natural justice.
Naming the federal government, Ministry of Information Technology and Telecommunication and PTA as respondents, Advocate Usama Khawar has requested the court to suspend the "arbitrary and unexplained" ban on the application.
Meanwhile, Human Rights Commission of Pakistan (HRCP) has also expressed its concern that the authorities want to use the regulations to control the "freedom of expression and opinion in the guise of protecting "religious, cultural, ethnic, and national security sensitivities".
Experts have been voicing their concerns in the connected matters involving capricious practice adopted by the PTA. It has serious implications on the technological industry and digital economy attached with it.
COMMENTS
Comments are moderated and generally will be posted if they are on-topic and not abusive.
For more information, please see our Comments FAQ