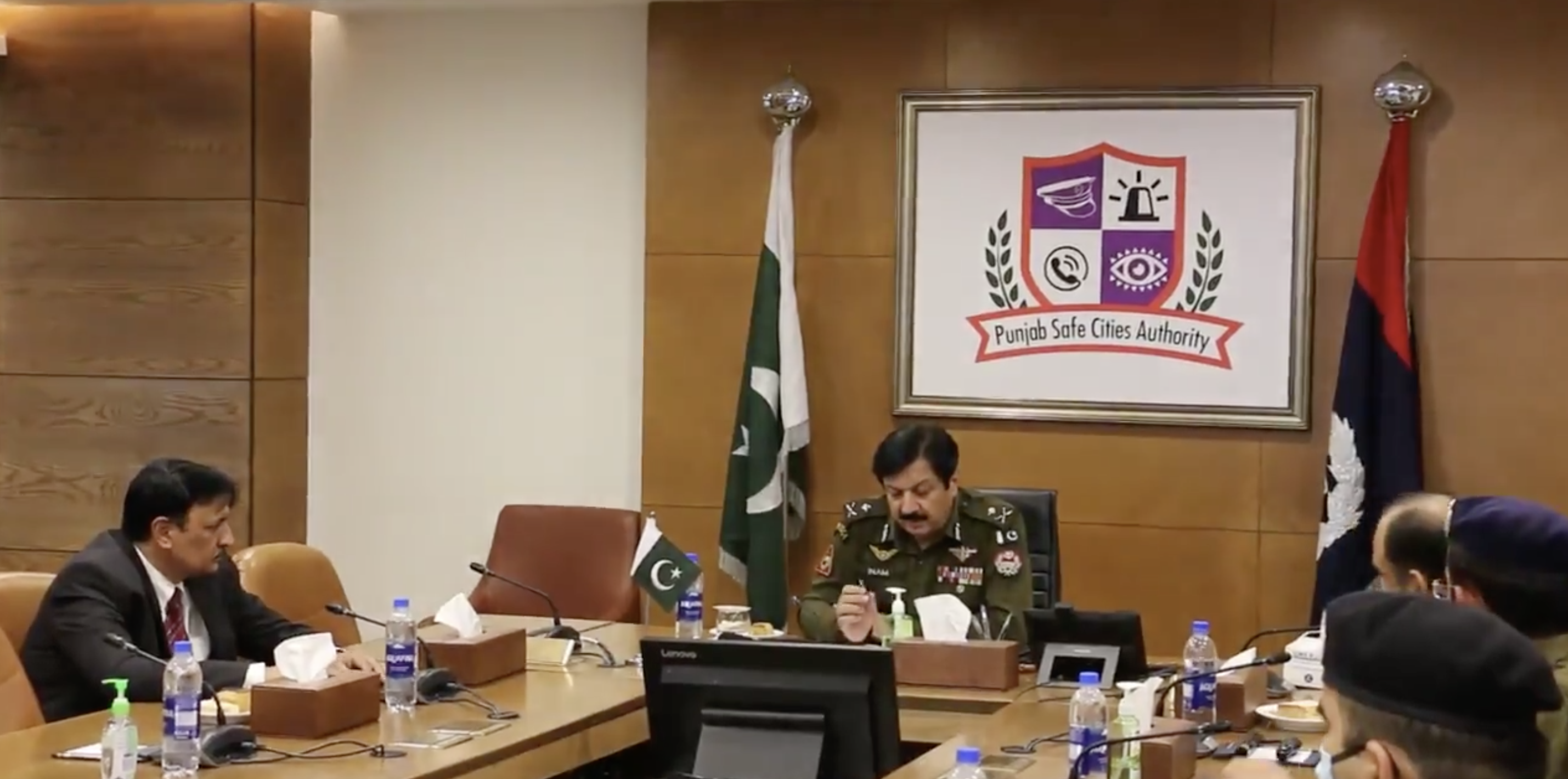 ---
LAHORE:
A day after the prime suspect in the motorway gang-rape case, Abid Malhi, was arrested, Punjab Inspector General Police (IGP) Inam Ghani remained mum about the accused's father's allegations, saying Malhi had, in fact, surrendered before the police and not arrested by them.
Malhi's father has claimed that his son had surrendered before the police to put an end to the police's harassment of the family's women.
After attending a case proceeding at the Lahore High Court (LHC), the IGP was questioned about Malhi's arrest. However, the inspector general remained silent and continued walking.
A day earlier, the police had said that Abid was nabbed after they traced his whereabouts when he called his brother-in-law in the city in Punjab.
However, his father told The Express Tribune that, "My son called me after a month at 3:30am and I pleaded with him to turn himself in as the entire family was in police custody and our women were being harrassed".
Akbar added that his son came to his place and told him that "everything will be okay".
At the time Malhi reached the police station, his father said the police were asleep on a roof nearby and he woke them up and handed him over to them.
IGP Inam Ghani, denied the claims. "We have been doing everything we can to arrest him," he said. The police officer shared that certain family members were released as bait to catch Abid.
COMMENTS
Comments are moderated and generally will be posted if they are on-topic and not abusive.
For more information, please see our Comments FAQ