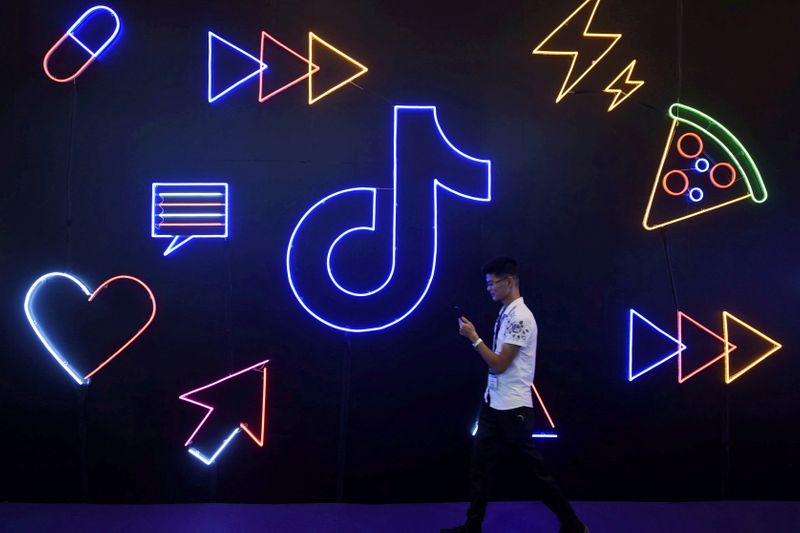 ---
A new US study, commissioned by TikTok from Nielsen, has revealed that users come to TikTok to feel a sense of community and to lift their spirits.
The study has revealed insights about the power of community and authenticity and positivity in marketing.
"Being real is the new cultural currency as today's influence comes from the authentic ideas and imagination of everyday people," said Sofia Hernandez, Head of US Business Marketing, TikTok.
Google must talk to French publishers about paying for their content, court says
"This opens up a new opportunity for brands to take a more meaningful approach to marketing by truly connecting with our community. Trends on TikTok create moments and movements that extend off the platform and become part of our daily lives; and this type of engagement and relevance are what brands continue to strive for."
The report suggests that 60 per cent of TikTok users felt a community on the platforms as everyone is welcomed to be themselves and celebrated by viewers and fellow creators.
TikTok users feel energised, motivated, confident, and entertained when spending time on the app and around 3 of 4 people said that a short-video platform is a place where people can express themselves openly.
In the study, TikTok was the only app where "to lift my spirits" was a top reason for using it with 61 per cent of the users felt that advertising on TikTok is unique with advertising effortlessly blending in with the content.
Local startup is using AI to detect Covid-19
Over half of users are engaged in activities like saving sound clips and searching through hashtags. Additionally, 79% of users mentioned they take the time to read the comments on videos and 88% of TikTok users said that they discover new content that they enjoy while using the app, and about half of users said they discover new products through advertisements posted by a product or brand.
Moreover, 3 of 4 people said that TikTok is a place where people can express themselves openly.
Major advertisers including Procter & Gamble, Danone, and Chipotle Mexican Grill are committed to spending on TikTok even as the app faces a possible ban in the US after the government accused it of being a national security risk.
Users are so involved in generating their own videos that campaigns go viral more quickly than on other social media platforms like Facebook and Instagram.
COMMENTS
Comments are moderated and generally will be posted if they are on-topic and not abusive.
For more information, please see our Comments FAQ