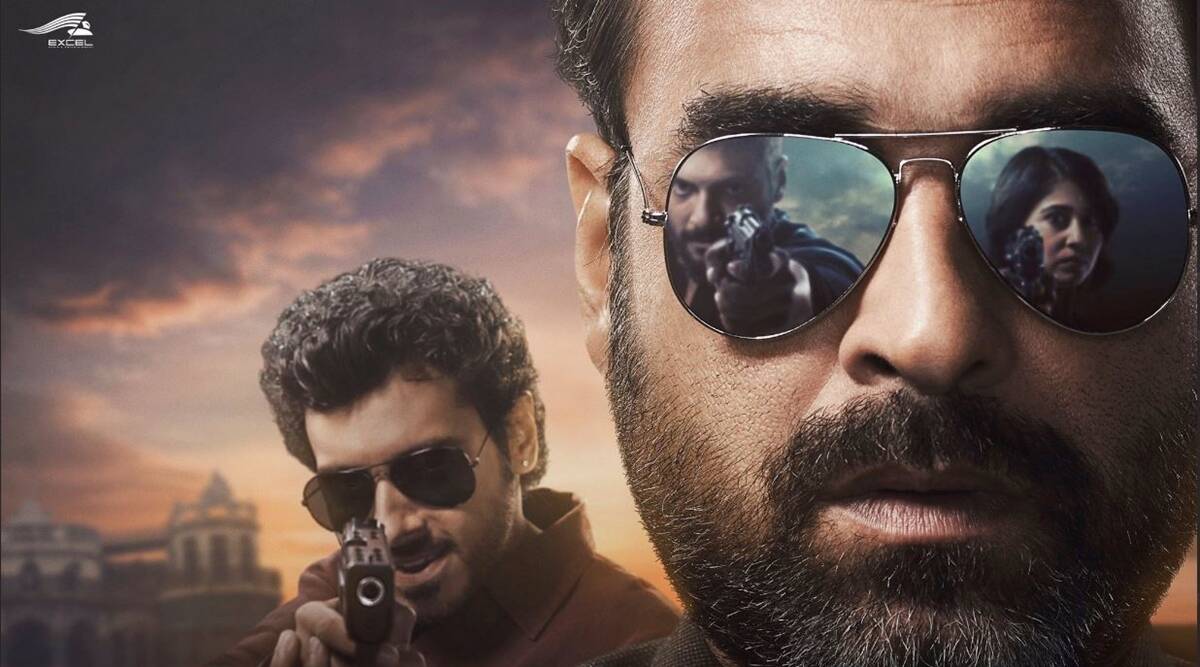 ---
Revenge is best served cold, but in Mirzapur 2, everything is on fire. The trailer for the upcoming series which will mark its finale is out and Shweta Tripathi's Golu, alongside Ali Fazal's Guddu are on a rampage.
The excitement for the second season of Amazon Prime Video's crime thriller has been sky-high since October began. And following the three teasers of the show that recently popped up, the trailer for the popular series' upcoming season has caused Mirzapur fans to erupt.
It seems the show will introduce some new faces, along with new enemies, but everyone wants one thing – vengeance, along with Mirzapur, of course.
Spoiler alert
The trailer begins with an ominous voiceover by Pankaj Tripathi's Kaleen bhaiyya saying, "Jo aayega, woh jaayega bhi. Bas, marzi humari hogi (What has come will also go but it will happen at my mercy)." Kaleen introduces Divyenndu Sharmaa's Munna as his heir, who sets the tone for his character by declaring that whoever sits on the Mirzapur throne will set the rules.
It then goes to show Golu's character development, revealing how the studious Gurgamini Gupta – who had previously schooled Vikrant Massey's Bablu against the use of violence – is now determined to avenge her sister who was killed at the end of season one.
As for Fazal, whose Guddu lacked the depth or maturity to decipher the complexity of trouble he'd land himself in, seems to have planned the trouble he would be landing others in for season 2. Although it was expected by the end of season one that the brains behind the forthcoming politics would now be Golu, there seems to have been a role reversal.
And aside from showing gruesome and immense bloodshed, the makers of the series have made sure to include the snippets of deception that will take place behind closed doors. Where power comes first, loyalty becomes insignificant – and even though the 'protagonists' of the show are out for justice, moral lines have blurred and the greed to take charge has blinded the love that previously prevented absolute chaos.
'An eye for an eye and the whole world will go blind' – but in the stride for Mirzapur, even the chants of the dead fall on deaf ears as Golu hears Bablu yell, "Ye khun ka daag hai, Golu. Ek baar laga to chutega nai", to which she says, "Lag jaaye, ab humein koi parwaah nahi".
Watch the trailer here:
Have something to add to the story? Share it in the comments below.
COMMENTS
Comments are moderated and generally will be posted if they are on-topic and not abusive.
For more information, please see our Comments FAQ