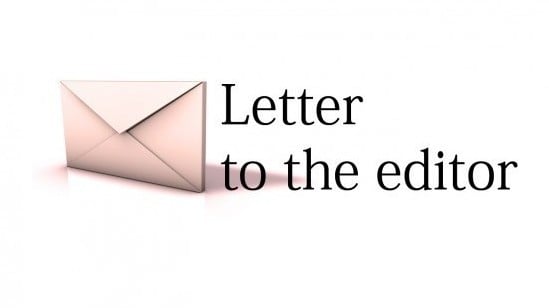 ---
Ever since Sarfaraz Ahmed was axed as skipper, our national cricket team has struggled to perform. The major reason for their wavering performance is pretty obvious – the lack of a strong leadership. While both Azhar Ali and Babar Azam, who have now replaced Sarfaraz in the test and ODI formats respectively, are top tier batsmen, the recent few tours have proven them to be incompetent captains. This makes it evident that the PCB's past few decisions have been ill-founded, reinforcing the need for them to properly understand what attributes make up a proficient captain.
A captain must have the ability to run his team smoothly, take quick and smart decisions, be active on the field and most importantly have a voice with which to control and support his players. Unfortunately, in the recent few matches, the two replacements of Sarfaraz are seen as meek figures on the field while their questionable decisions have led to some form of tactical chaos. It was seen that after every bad ball, half the team would huddle around the bowler, with each player giving their "expert" piece of advice and opinion on how to bowl. Not only does this confuse the already bewildered bowler, but it also gives the opposing team a boost of confidence, since the utter confusion becomes obvious to them.
Experts have ruled out the option of bringing Sarfaraz back because although his captaincy is stellar, he seemed to have lost his edge in both batting and wicket-keeping. Here, the PCB needs to question if the team actually has capable players who can prove to be well-rounded captains in the future. For the Test team, the only viable option seems to be Shan Masood, captain of the Multan Sultans, while in the limited overs format, Imad Wasim and Shadab Khan can be seen as possible replacements. However, even though they are all well-experienced, active, commanding and talented players, the fluctuating nature of their performances have forced many to doubt if they will be able to handle the role of becoming captain.
COMMENTS
Comments are moderated and generally will be posted if they are on-topic and not abusive.
For more information, please see our Comments FAQ