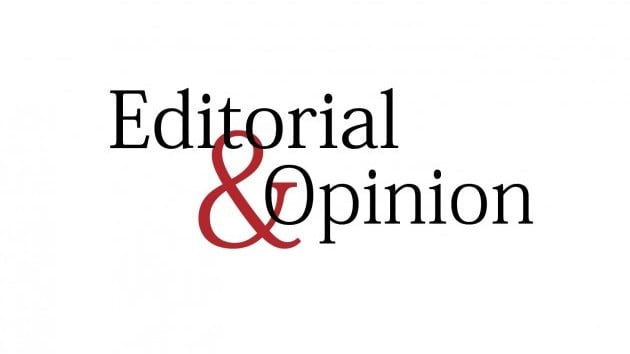 ---
Recent news reports from India show just how problematic financial oversight is in the country that has spent decades trying to paint Pakistan's banking system as a broken mess. At least 44 Indian banks appear in the recently-leaked trove of data known as the FinCEN (Financial Crimes Enforcement Network) Files. The files are records of suspicious activity reports (SAR), which American banks must file with FinCEN when there is any suspicion of criminal activity in a US dollar transaction anywhere in the world. SARs were filed for over 2,000 transactions worth over $1 billion between 2011 and 2017 for parties with listed addresses in India. There could be millions of other such transactions. Keep in mind that Australian bank Westpac recently agreed to pay a regulatory fine of over US$900 million for allowing over 23 million suspicious transactions during a similar timeframe.
But even if we only consider the proven transactions, that is a lot of potentially dirty money changing hands. Interestingly, the worst offenders appear to be state-owned banks, such as Punjab National Bank. This presents an interesting argument — while India continually tried to portray Pakistan as a violator of FATF rules, the Indian state was literally breaking those same rules. Interestingly, the foreign banks that processed the transactions on behalf of the Indian banks included Deutsche Bank, which has paid some of the heaviest-ever fines in recent years for facilitating money laundering and other highly-questionable activities. Foreign banks facilitate this shady activity because they believe filing SARs absolves them of guilt, leaving any due diligence responsibility to the smaller partner banks. They do this because it earns them commissions, and blocking a suspicious transaction would not. Of course, foreign banks were only needed where Indian banks lacked the requisite foreign branch network to conduct such transactions on their own.
Meanwhile, when Indian media contacted the central bank of India — which had over 100 transactions flagged — the bank hid behind privacy laws to avoid saying why it kept facilitating illegal transactions.
Unsurprisingly, top Indian leaders were quiet when the FinCEN files became public. They were probably too worried about their names popping up to comment.
Published in The Express Tribune, September 29th, 2020.
Like Opinion & Editorial on Facebook, follow @ETOpEd on Twitter to receive all updates on all our daily pieces.
COMMENTS
Comments are moderated and generally will be posted if they are on-topic and not abusive.
For more information, please see our Comments FAQ