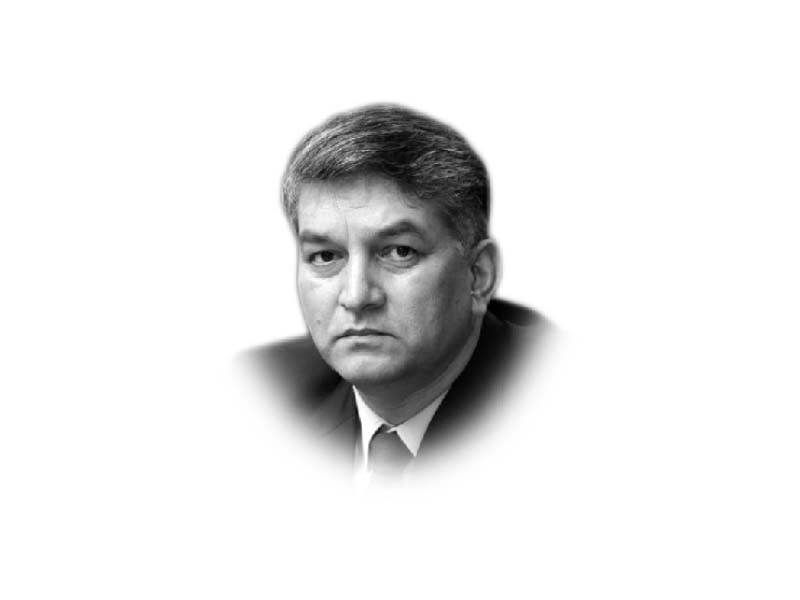 ---
The warning was loud and clear when the Chinese envoy at the UN said "enough is enough" while responding to President Trump who accused China of spreading Covid-19 during his annual address in the ongoing General Assembly session. In the heated exchange, Chinese Ambassador to the UN, Zhang Jun, referred to the spread of Covid-19 across the US and called for serious introspection by the Trump administration. Over seven million Covid-19 cases and 200,000 deaths have raised serious questions over the US claims about having the most sophisticated and advanced medical technologies in the world. The highest number of cases and fatalities in the US speak of the failure of the administration's healthcare system. The US must look inward and conduct an honest appraisal of the state of affairs. The Chinese envoy's advice does make sense and it appears China — which is known for exercising restraint — has either run out patience or has decided to resort to befitting gesturing.
China happened to be the continuing focus of Trump's politics at home and across the world since the beginning of his term in office. It has, however, picked up pace during his current electioneering blitzkrieg. The run-up to the presidential polls in November, Trump has gone tough on China. He seems to play up the "China factor" the way PM Modi created hype and played up the "Pakistan factor" in BJP's electioneering campaign in India. So, for China factor, the contending parties find themselves mobilising public opinion against China as a country that is a problem and a competitor for the US. That gives credence to the fact that China has become a considerable threat to deal with and it began to claim the global political space that the US had dominated for decades.
The usually impulsive leader of the free world, Trump would invariably find a "China connection" in everything that goes wrong in the US or around the world. Though China's rise mantra has been going on for quite some time, the Trump administration has acted against Chinese interests since early 2018. Initiating trade war by imposing sweeping tariffs on Chinese imports, labeling China a currency manipulator, passing a bill supporting Hong Kong protesters, soaring tensions on Covid-19 and starting diplomatic escalation by closing consulates were measures reflective of Trump's anti-China drive. On top, Secretary of State Mike Pompeo declared that "the era of engagement with the Chinese Communist Party is over", and condemned China's unfair trade practices, human rights abuses, and its aggressive moves in the South China Sea.
The heated exchanges have become usual in the US-China context particularly since Trump began to live at the White House. It is not Covid-19 alone that is contentious but issues such as One-China policy, Hong Kong, trade and technologies, multilateral institutions, human rights, climate change, China's expanding influence in Asia and beyond, Indo-Pacific strategy that is a bid to contain China's rising stature and politico-strategic world view of both countries are causing bitterness in the US-China ties.
Though it appears that both China and the US are reaching a boiling point, in most assessments both countries would make efforts to push for normalcy and reconciliation. It's not expected of a prevailing superpower or an aspiring superpower to go crazy and endanger its interests that have been worked out and attained in decades of efforts. In today's polarised macroclimate of international politics, it would be in the interest of both to find ways to cooperate under intense competition. There is no likelihood of the fierce US-China competition escalating to a dangerous threshold. Both need to exercise strategic patience. Avoiding violent confrontation would be a litmus test of their diplomacy.
Published in The Express Tribune, September 27th, 2020.
Like Opinion & Editorial on Facebook, follow @ETOpEd on Twitter to receive all updates on all our daily pieces.