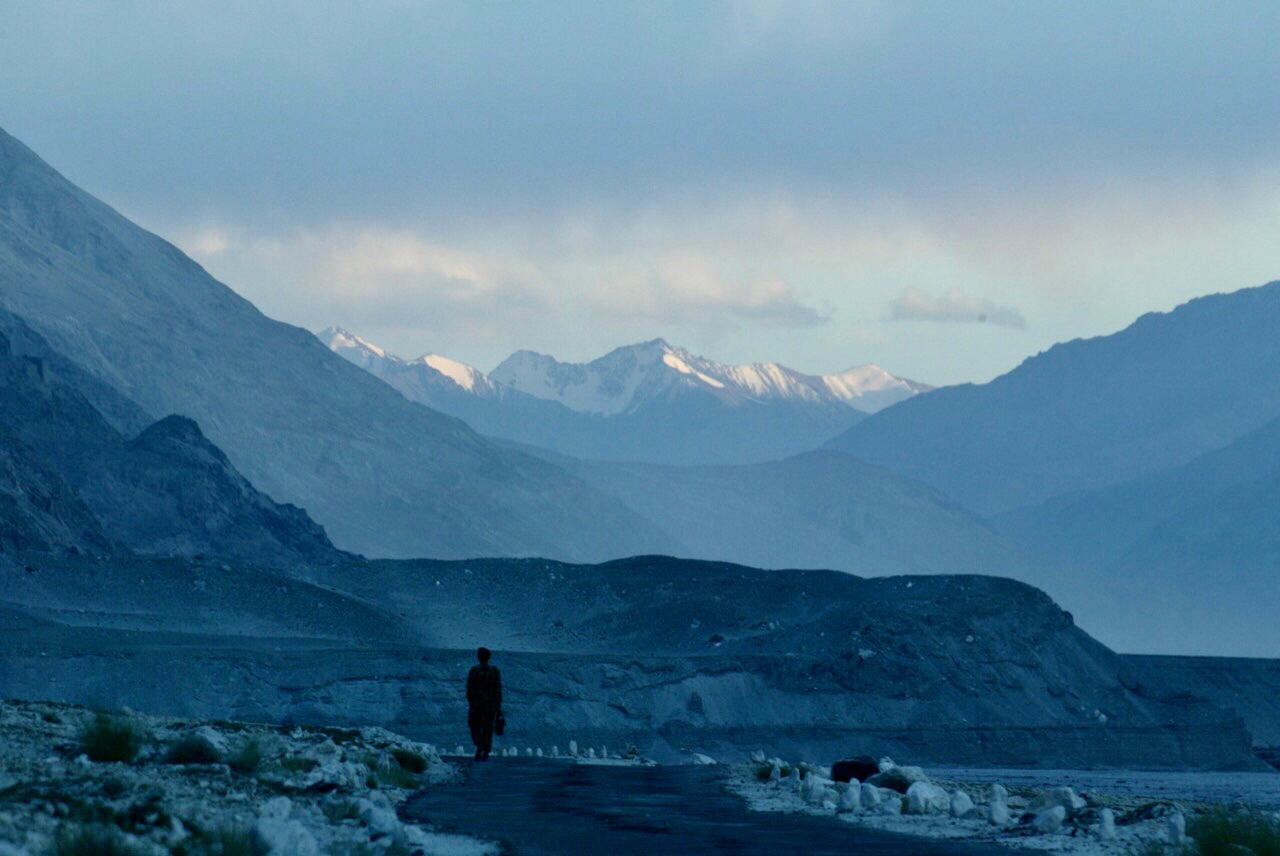 ---
LANDI KOTAL:
In a valley which was once infested by militants and required an extensive military operation to wrest back its control, the state moved another step closer to establishing its writ in the lush green valley of Tirah in the Khyber Tribal District by setting up its first-ever police station.
The station is the first one to be built there, has remained out of the grasp of the British empire, and the Sikh and Mughal regimes before it.
While talking to media at the inauguration of the police station in Tirah on Thursday, Peshawar Capital City Police Officer (CCPO) Muhammad Ali Gandapur said that the provincial police force has absorbed around 2,800 Levies and Khasadar forces following the merger of erstwhile federally administered tribal areas (Fata) into the province.
He added that these officials will now receive modern police training along with the necessary equipment to enable them to police the area effectively.
Further, he said that police stations will be built in places where a need is felt to ensure the writ of the state and the Constitution apart from maintaining law and order.
He noted that since the region is located on the border with Afghanistan, the police will have an added responsibility of keeping a keen eye on infiltrators from the other side, distinguishing between militants, smugglers and even ordinary people from local tribes which have lived on both sides of the border for centuries and are used to free movement into the territories of both countries.
Moreover, Gandapur said that police deployed at the police station will observe all local norms, traditions and custom as it aims to promote a system of community policing where they will work with all resident tribes in the border area to bring sustainable peace and development.
Peshawar Commissioner Amjid Ali Khan, while detailing the role of the district administration, said that by establishing a police station in the once-volatile Tirah Valley, militancy will be eliminated and peace will prevail.
Once peace is restored, he said, they can work on other critical aspects such as poverty alleviation of locals of the militancy-hit region.
After the merger of Fata with the rest of the province under the 25th Constitutional amendment two years ago, the first police station in the tribal districts had opened in Wana, the district headquarters of the South Waziristan tribal district in June 2019. Since the provincial police department has gradually expanded its network to almost all tribal districts.
Published in The Express Tribune, September 25th, 2020.