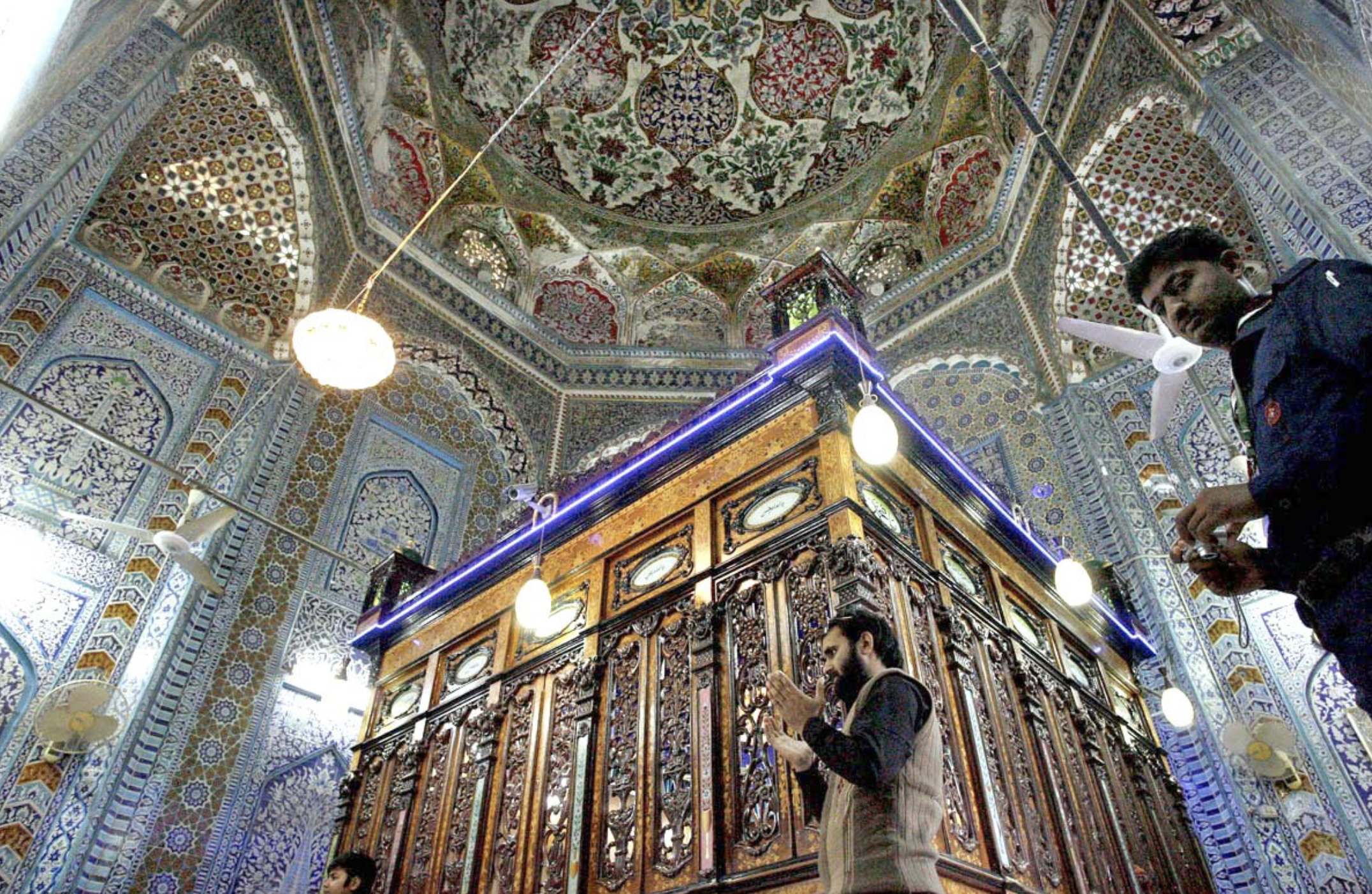 ---
HYDERABAD:
With the threat of spread of the coronavirus still looming large, the Sindh government has put off the annual urs celebration of Sufi poet Hazrat Shah Abdul Latif Bhitai. The three-day festival was scheduled to start from October 2, on the 14th day of the Islamic month of Safar, in Bhit Shah, Matiari district.
Sindh culture secretary Ghulam Akbar Laghari told the media that a summary was submitted to Sindh Chief Minister Syed Murad Ali Shah to seek approval for organising the festival. However, he added, the summary kept lying at his office until the Sindh Culture Minister Syed Sardar Ali Shah took up the matter with the CM.
"Now the government has decided that we will simply mark the day of the urs but no other events like the sports, exhibitions, musical nights, academic gatherings, etc. will take place," the secretary said. However, the provincial government will confer the annual Latif awards to distinguished personalities in the fields of art and literature at a ceremony which will take place on October 2.
The secretary said the standard operating procedures (SOPs) for protection against the coonavirus would be strictly followed at the ceremony.
Published in The Express Tribune, September 25th, 2020.