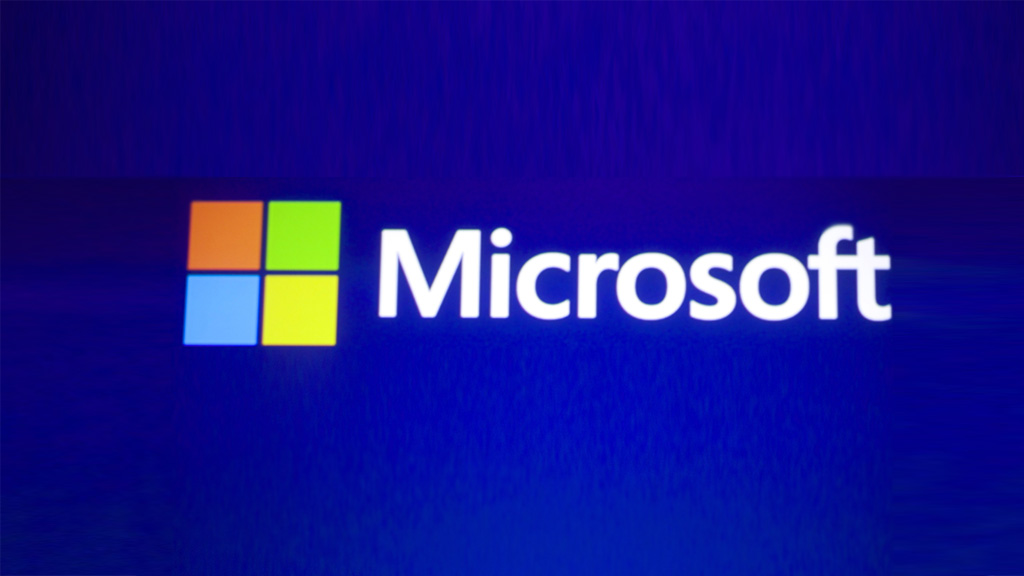 ---
Microsoft Word has introduced a Transcribe feature which will make transcribing conversations and taking notes alot easier for users.
Users can record conversations directly in Word for the web and transcribe them automatically. Transcript will appear alongside the Word document, along with the recording, which enables users to leverage transcripts to create content.
To add the perfect quote from an interview to support the main point of a story, for example, users can click the plus icon on any line of the transcript and the exact quote is inserted.
Twitter will make key US political accounts adopt tighter account security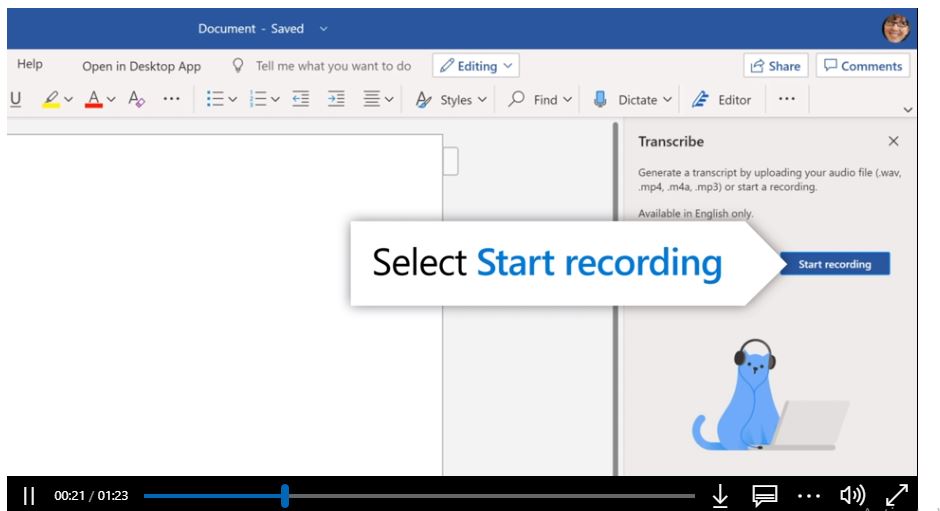 To share an entire transcript with another person, simply click "add all to document" and the full transcript will be laid out in Word.
The transcribe feature also enables users to upload audio or videos recorded outside of Word, which means if you have recordings on your phone you can simply select the file to upload and transcribe.
Transcribe supports .mp3, .wav, .m4a, or .mp4 files.
Facebook officially launches Avatars in Pakistan
As far as security and privacy of the audio are concerned, the company said in a press release that it uses AI rather than humans to transcribe the audio. Hence any file that the user's upload or record gets saved to your OneDrive account. There will be a new folder called Transcribed Files in OneDrive. These files are protected by the same privacy policy as other files you save to OneDrive, reports PC Mag.
The feature when put to test was able to differentiate voices, a test file that had two female speakers, the only error made was that the app initially decided there were three people.
It labels people as Speaker 1, Speaker 2, and so on however, the mistake was easy to fix.
Transcribe in Word is available today in Word for the web for all Microsoft 365 subscribers and is supported in the new Microsoft Edge or Chrome browsers.
At present, there is a five hour limit per month for uploaded recordings and each uploaded recording is limited to 200mb. Users can only transcribe audio into English but the company plans on adding more languages.
This article originally appeared on PCMag.