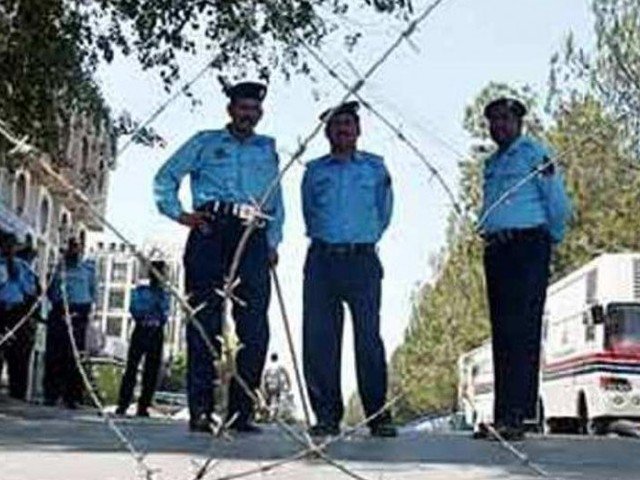 ---
ISLAMABAD:
The manager of a private bank's branch, Syed Raza Naqvi, was killed by unidentified men at Koral Chowk on Thursday.
Witnesses told Koral police that the assailants were following him and as he approached his office, two armed men riding a motorcycle came close and shot him point blank and fled.
The victim was rushed to Pims where he succumbed to his injuries.
IGP Aamir Zulfiqar has constituted two teams under the supervision of Operations DIG Waqaruddin Syed to probe the incident and arrest the culprits.
Published in The Express Tribune, September 18th, 2020.