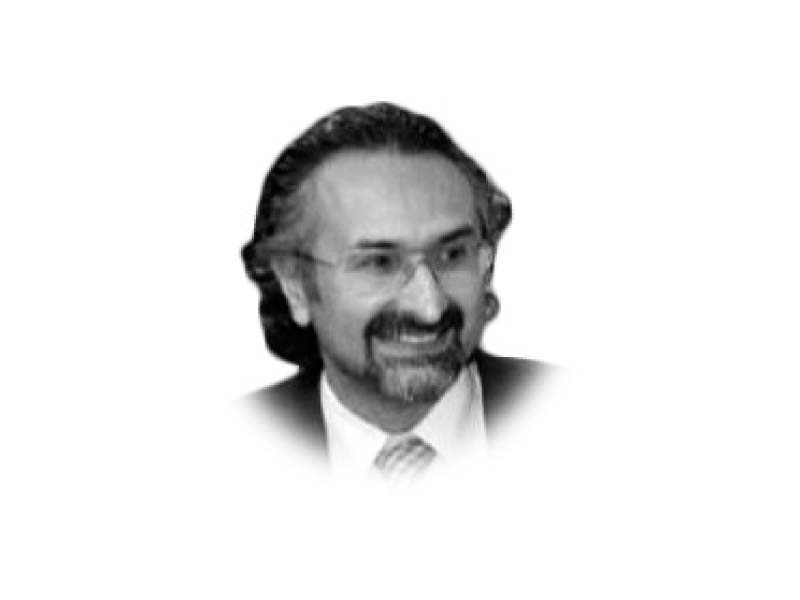 ---
A second wave
It is critical that the policymakers across the country ensure that a proper Covid school safety policy
---
In these very unusual and challenging times of the global pandemic Covid-19, our school-going children have had to stay home since March. The children of the privileged classes are being taught by distance learning which is demanding on the children and on their parents; most children from the non-privileged families are home but not studying online.
With decreasing number of Covid-19 patients, the government has been actively considering re-opening of schools. Latest announcement made by the National Command and Operation Centre (NCOC) was that the schools will be reopened on September 15. The situation was reviewed on September 7 and in view of the sustained downward trend of new patients and deaths, the decision to re-open schools has been upheld. To ensure safe opening of schools, policymakers must be aware of certain facts and their impact on or society.
Research has shown that children carry a higher viral load especially during the first two to three days of contracting Covid-19. Children are therefore a potent source of spreading the infection. In fact even if children are asymptomatic — i.e. show no symptoms — and may even look healthy, yet they can be a source of spreading the disease. Hence school -going children can bring Covid-19 back into their homes and spread the disease. This was evident in some of the European countries where schools were not closed at the onset of the pandemic which led to violent spread of lethal infection.
Given that children are relatively high potency carriers of Covid-19, it is critical that the policymakers across the country ensure that a proper Covid school safety policy is developed and most importantly stringently implemented. A lack of proper execution can lead to onset of a second wave of the disease.
Temperature screening and symptoms alone will not be enough. Other precautionary measure will also be necessary. Some of the necessary precautions should include a) Universal masking of children and school staff, b) Regular hand washing, but since we cannot rely on children to follow the practice, their hand washing will need to be vigilantly monitored by the school staff, c) Social distancing, if class space does not allow the needed physical distancing, playgrounds can be used and open-air classes can be conducted, d) Even with schools re-opened, a combination of online and in-person teaching must be adopted by schools so as to keep the number of children attending school low, e) Before schools reopen, a thorough disinfecting of floors and working surfaces like desks, chairs etc should be carried out, f) School cafeterias must remain closed, g) Periodic PCR (Polymerase Chain Reaction) testing for a percentage of staff and children should be done i) School vans need to follow rules of social distancing and disinfection.
All schools, public and private, should reopen with these essential measures taken. These are non-capital intensive measures, and lack of resources cannot become an excuse for either government or private schools to avoid these absolutely essential measures. The role of district administrations across the country in ensuring that these measures are taken will be crucial.
By the grace of God in controlling and managing the spread of Covid-19, Pakistan has done well as compared to other countries, including our neighbours. We need to consolidate this achievement. Meanwhile, reopening of educational institutions without full precautions can lead to a second wave of the pandemic. This means risking the lives of our most precious children as well as infecting ourselves.
We must avoid such an eventuality.
Published in The Express Tribune, September 12th, 2020.
Like Opinion & Editorial on Facebook, follow @ETOpEd on Twitter to receive all updates on all our daily pieces.