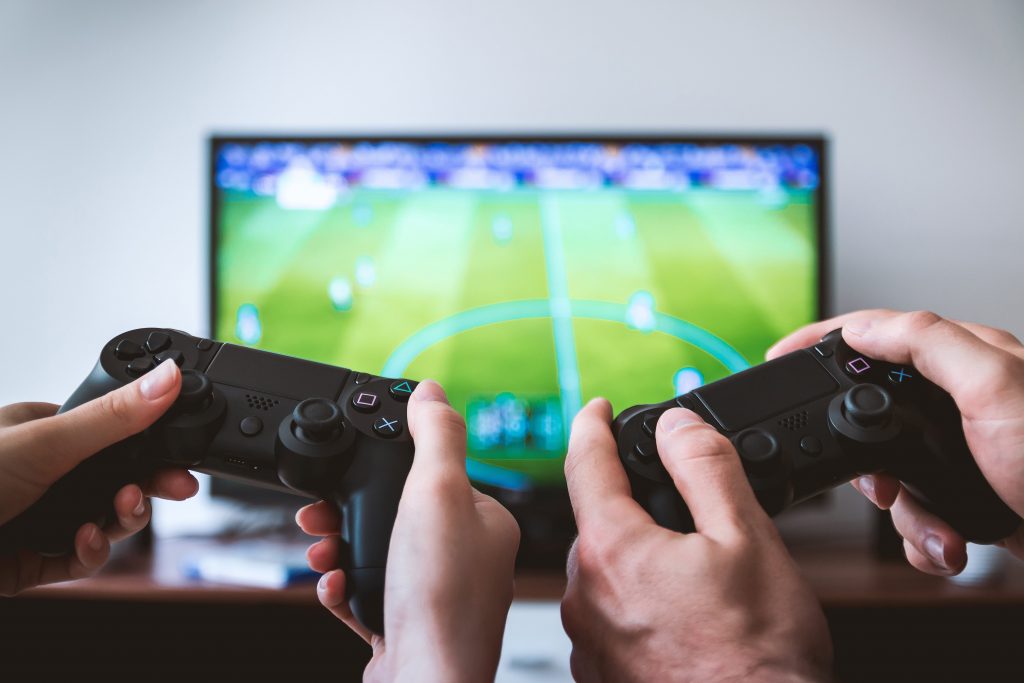 ---
A new survey suggests that playing video games has a positive impact on children's mental health and may actually improve their literacy and communication skills.
National Literacy Trust conducted a survey by interviewing 4,626 people between the ages of 11 and 16 from across the UK from November and December 2019.
More than a third (35.3%) of the children gamers said they believe video games make them better readers -- with the vast majority (79.4%) saying they read materials related to gaming once a month. The materials included in-game communications, reviews, and books, according to the survey.
Nintendo reveals 15 most-downloaded Switch games
Further, improved reading has also helped children with their writing skills, around 3 in 5 (62.5%) young people who play video games also write gaming-related blogs or fan fiction once a month.
Online gaming is a community, which brings people around the world together which according to researchers brings in the "shared cultural experience" element.
Around 3 in 4 (76.3%) young people who play talk to their friends about video games, compared to only 3 in 10 (29.4%) who discuss books.
"Young people said that playing video games helps them to build social connections both 'in real life' and online," said the researchers.
"Many young people said that playing video games helps them either deal with or escape from, stress and difficult emotions," researchers said, adding that it could be particularly helpful during coronavirus lockdowns.
Although, one thing to note is that the researchers did not elaborate on the types of video games played or for how long the children played them.
Indian firm, Bollywood's Akshay Kumar to launch tactical mobile game after PUBG ban
"In spite of the stereotype of the socially awkward pale gamer, games are a good way to socially connect," research psychologist Rachel Kowert told CNN.
"In this time of high anxiety and reduced social access... video games allow us to maintain friendship bonds in a multifaceted way," she explained. "There's collaboration and competition around a shared activity."
The World Health Organisation also encouraged people to play video games to prevent the spread of the Covid-19 pandemic.

A campaign #PlayApartTogether has been introduced in collaboration with 18 video game companies including live-streaming giant Twitch and Activision Blizzard.

The initiative was aimed at encouraging people to play video games and practice social distancing amid the coronavirus outbreak.
This article was originally published on CNN.