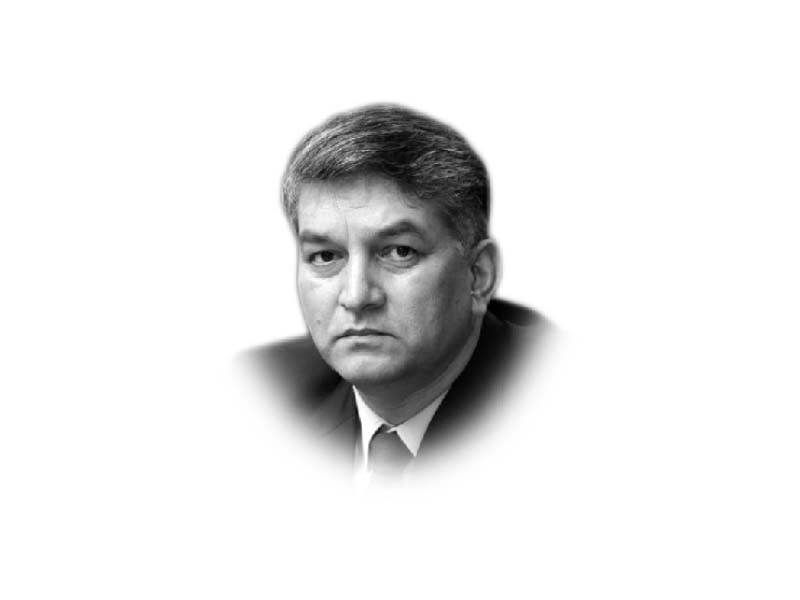 ---
What has transpired in Indian Illegally Occupied Jammu and Kashmir (IIOJK) following the unconstitutional move on August 5, 2019, and elsewhere in India since 2014 when the BJP formed government is "Hindu supremacism". The key objective of this Hindu supremacism drive appears to be 200 million Muslims who form 14% of India's 1.3 billion people. Hindu supremacism has been central to Modi's political ideology and his party's aspiration of Hindu nationalism. Hindutva, considered to be "unfinished business of Partition" happens to be the principal driver of BJP's manifesto and is the core ideology of the RSS. According to BJP-RSS leading proponents of Hindutva philosophy, Hindu nationalism must triumph over the broader concept of Indian nationalism. Interestingly, the term coined by Vinayak Damodar Savarkar in 1923 in his essay described Hindutva in "ethnic, cultural and political terms" and not in the religious terms. To him, the concept of Hindutva is related to ancestry and ethnicity and Hinduism as a religion is only a derivative of the larger concept of Hindutva. This politically driven ideological friction caused primarily by pursuit of Hindutva resulted in a dangerous communal divide and the Muslim community across India has become the principal victim of this 'us and them' line of thought.
With the kind of politics PM Modi and his cohorts are trending, the political landscape of India continues to become murky and treacherous where communities find themselves at odds with each other and rifts between them deepens. Modi and his cronies act contrary to the principles of secularism and democratic values enshrined in the Indian constitution. On one hand, no one in India seems to assert a national view on how one could keep India from turning into a fascist state and on the other hand, the supremacists are fast expanding their sphere of influence.
Ever since PM Modi formed the union government, the BJP broke with its relatively softer past where the likes of Lal Krishna Advani and Atal Bihari Vajpayee were in the lead and admired as empathetic and soft-spoken leaders by political parties and the civil society across India. Modi's 2019 victory that was the result of his Muslim-focused rhetoric reaffirmed his belief that Hindutva ideology bagged him support of the larger segment of population who voted for the BJP. Though saner voices in India and across the world showed concern over this bigotry and prejudice, unfortunately, rhetoric against Muslims across India does not sound discriminatory to BJP's obstinate followers.
While there is a constricted space for Indian minorities, Jammu and Kashmir is no different. Modi's administration revoked Articles 370 and 35(A) to unilaterally change the status of the disputed territory. Those wishing to see the status of J&K reverting to the pre-August 5, 2019 position might want to understand BJP's aggressive posturing which is neither aimed to be secular nor democratic. Following the gross unconstitutional action, the Indian government unleashed the worst of atrocities on hapless Kashmiri Muslims. In the garb of detention of Kashmiri leaders, communication blackouts, abductions of Kashmiri youth, rapes, pellet guns and tortures unfold PM Modi's intentions. In IIOJK, an important project of supremacism, Hindutva runs amok and the civilised world turns a blind eye to the horrific state of Kashmiris in occupied territories.
Modi and his colleagues must realise that their divisive rhetoric will potentially have far-reaching consequences not only for the minorities in the country but for the country as a whole. India's strength lies in secularism, democratic values and diversity. By creating a perilous class divide, the inclusivity, pluralistic traditions and national identity that India bragged for long shall be hit hard. If Modi's Hindu supremacist project succeeds, India will most certainly go down a "divisive path" and for any Indian, that should not be a desired outcome.