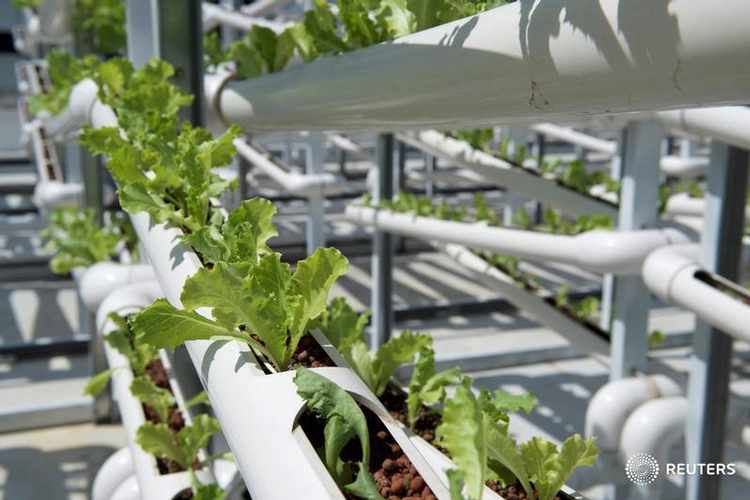 ---
KARACHI:
The price of polyvinyl chloride (PVC) ethylene, the chemical used to produce PVC pipes and other plastic products, has bounced back from a slump due to Covid-19 and has risen around 35% owing to the resumption of economic activities in the international market.
The chemical price may spike further if Hurricane Laura persists and causes more damage in the US.
"According to the latest data, PVC ethylene margin stands at $518 per ton against its 10-year historical average of $375 per ton," said Insight Securities' analyst Muhammad Shahroz.
In recent months, the PVC price had rebounded by about 35% from its low of $630 per ton witnessed in May 2020, he said.
He added that the surge in PVC price was mainly attributable to the recovery in global demand as economies lifted lockdowns coupled with the announcement of force majeure by US firms Formosa Plastics and Westlake Chemical, which further squeezed PVC supply.
PVC supply from Formosa Plastics was suspended during July and August due to planned shutdown, he said.
"However, due to operational difficulties, the company announced force majeure – unforeseeable circumstances that prevent someone from meeting a contract – on orders for September," he said.
Similarly, Westlake Chemical also declared force majeure on vinyl chloride monomer (VCM) and PVC supply due to Hurricane Laura, a highly damaging category-4 hurricane.
S&P Global Platts senior lead of petrochemical Rob Stier believes that if these operational problems persisted, then PVC prices might rise to levels last seen in 2014 ie $1,015 per ton.
Engro Polymer and Chemicals produces the chemical in Pakistan. On Tuesday, its share price increased Rs1.51 to Rs37.29 with 17.12 million shares changing hands at the Pakistan Stock Exchange (PSX).