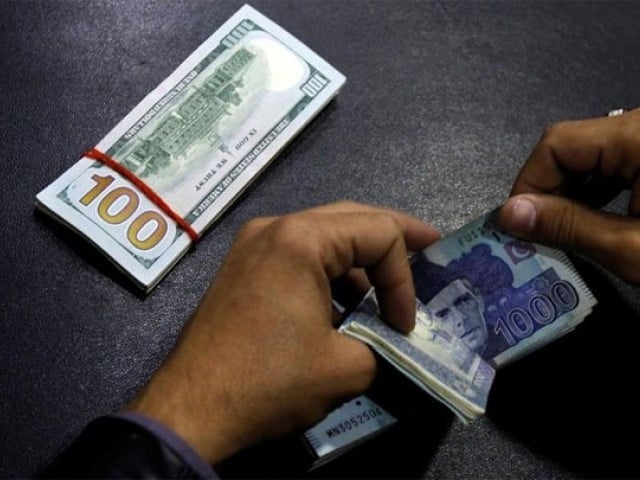 ---
KARACHI:
The government has revised up the rate of profit by up to 90 basis points on several saving certificates in line with an increase in return on investment from related products in the market.
The Central Directorate of National Savings (CDNS), which offers saving certificates to individual investors, reinvests in government papers like T-bills (of three to 12-months tenure) and Pakistan Investment Bonds (PIBs) of three to 20-years tenure.
"The yields (rate of return) on various tenures of T-bills and PIBs have improved in the latest auctions of the sovereign papers to banks by the government and in the secondary market as well," a leading analyst said.
CDNS, which operates under the ministry of finance's ambit, announced the other day to increase the rate of profit by 90 basis points on Special Savings Certificates (Registered)/Accounts to 7.77%.
The rate of profit on Regular Income Certificates was increased by 24 basis points to 8.04%. The rate of profit on Defence Savings Certificates was up five basis points to 8.49%.
The rate of profit on Pensioner Benefit Accounts and Behbood Savings Certificates remained unchanged at 10.32% each.
The directorate also left the rate of profit unchanged at 5.50% on Saving Account.
The new rates have come into effect from August 28.
This is for the third time in about two months that CDNS has announced to increase the rate of profit on various savings accounts and certificates.
Another analyst stated the other day that the yields on PIBs are on the rise since the State Bank of Pakistan (SBP) deferred the scheduled meeting of its Monetary Policy Committee (MPC) to September from July, as there was no need to review the existing monetary policy. Earlier, the MPC slashed the benchmark interest rate by a massive 625 basis points in five scheduled and emergency meetings held in the prior three months. SBP usually reviews the policy every second month.
"There was an expectation for another cut of 50 basis points in the interest rate in July," he said. "However, the postponement of the meeting has signalled the market that the interest rate has bottomed-out at 7%. Accordingly, the market has adjusted the yields upward on government papers (PIBs)."
Published in The Express Tribune, September 1st, 2020.
Like Business on Facebook, follow @TribuneBiz on Twitter to stay informed and join in the conversation.