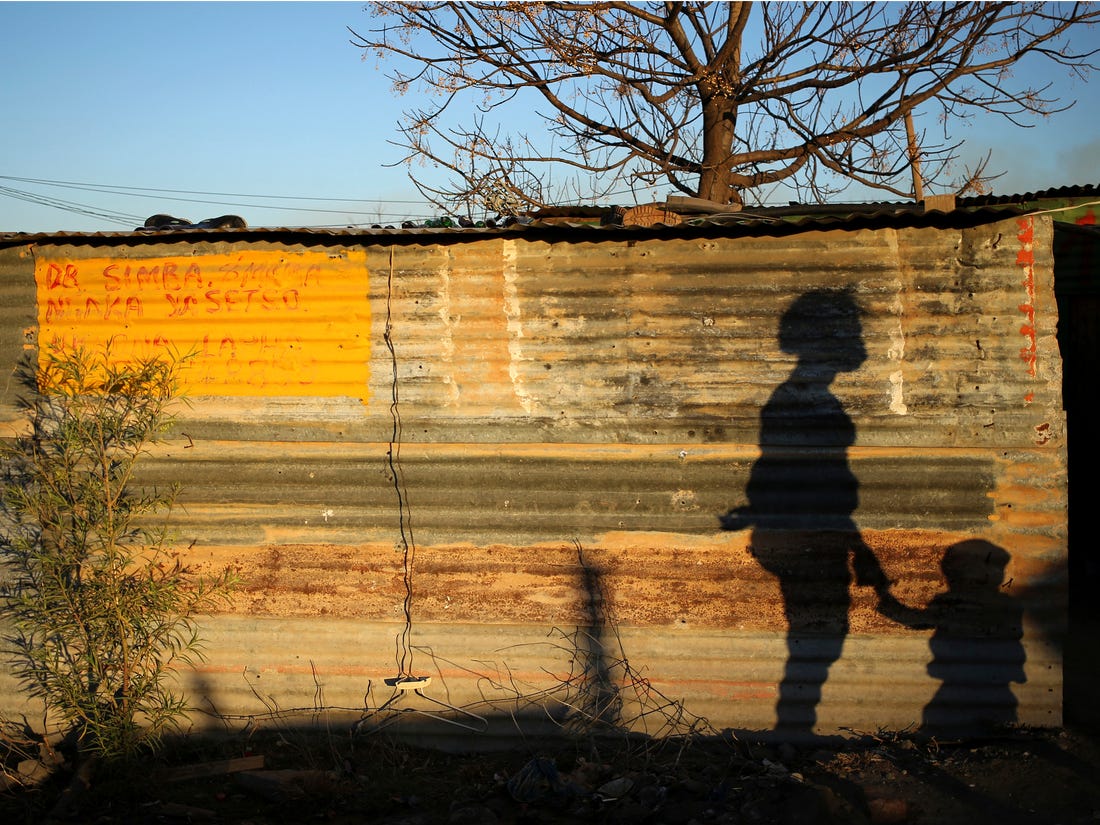 ---
LAHORE:
As many as nine cases of rape of women and three of sexual abuse of children were reported daily on average in Punjab during the first six months of this year.
Police record shows that the province also recorded a daily average of average 35 cases of abduction and 11 murders between January and June.
At least 6,448 people were abducted and more than 2,000 were killed in the province during the period.
"As many as 1,005 incidents of women subjected to rape were reported in the province during the first six months of the year," a report revealed.
The police record also showed 670 reported incidents of sexual assault against children during the period.
A spokesman for Punjab Police claimed that strict action was being taken against criminals.
He said the inspector general of police was holding meetings to review measures to bring down the crime rate.
According to a report published in February, overall 777,251 cases of criminal activities were recorded across the country in 2019, more than half of them in Punjab.
The figures were quoted in a report submitted by the interior ministry during the question and answer session of the National Assembly.
It said the total number of criminal cases registered in Punjab last year was 490,155, while Khyber-Pakhtunkhwa had the second highest number of 178,131.
Low conviction rates too are a big deterrent against reporting abuse.
According to reports, the accused in just 2.5% of all reported cases of violence against women end up convicted by the courts.
Published in The Express Tribune, August 25th, 2020.