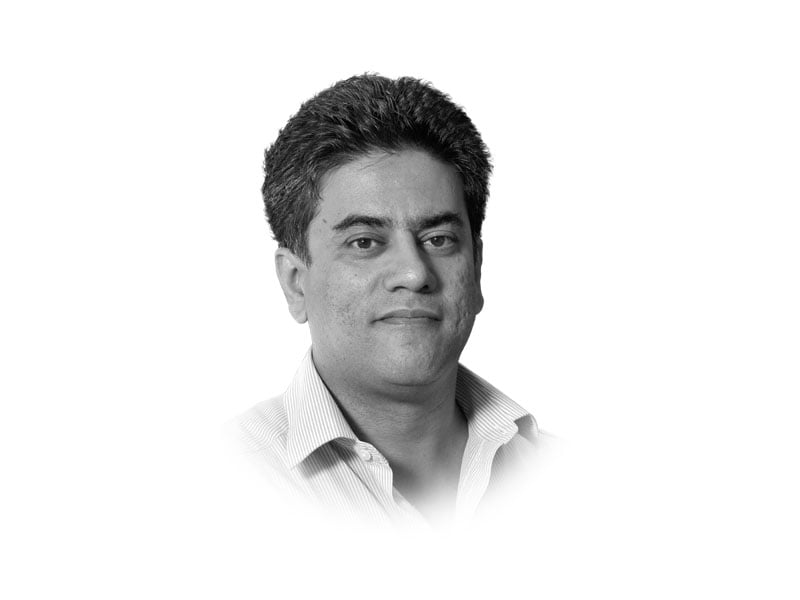 ---
Pakistan will review its decision to reopen educational institutions once again on September 7, Federal Education Minister Shafqat Mahmood has said. He made this announcement after a meeting with all provincial education ministers. If in agreement, educational institutions will then reopen on September 15.
But is it a wise move? As schools begin reopening across the world, debate is still intensifying over whether students should be physically present in classrooms. Children are widely thought to be at a relatively lower risk of developing severe Covid-19, but a new report from the American Academy of Pediatrics (AAP), cited by the new Scientific American magazine, indicates that physically reopening schools might accelerate the increase — potentially raising the number of children with severe symptoms and spurring spread among the community at large.
Whether children attend classrooms or learn remotely at home, each option carries a risk of harm to students, their families and the adults who work with them. The novel coronavirus that causes Covid-19 can spread through the enclosed halls and classrooms of a school building. At the same time, prolonged reliance on virtual learning alone may disrupt a child's educational and social development and can have serious longer-term economic repercussions.
Owing to the Covid-19 crisis, Pakistan has promoted more than four million students in classes nine to 12 without conducting examinations. The question is — what next?
Sindh Health Minister Dr Azra Fazal Pechuho for one has opposed the decision to reopen primary schools until the pandemic is over, claiming that it may lead to a second or a third wave of the virus in the country.
In a video message, the provincial health minister said that children were vulnerable and unable to maintain social distancing with their peers, adding that this could increase the risk of Covid-19 spreading in those institutions.
Socialisation is part of human nature, she said, adding "We are social creatures and it is in our nature to be close to each other."
But this did not go down well with the All Sindh Private Schools and Colleges Association (ASPSCA) which condemned her statement. The Association has claimed that the minister's job is to provide consultation in meetings, rather than "interfering and making such decisions".
ASPSCA chairperson Haider Ali told the media that policies are being made [to allow] the reopening of educational institutions in Punjab, "but the Sindh health minister is being hopeless". Or is she?
Covid in children, in most cases, is a very mild, self-limited illness. Many children are often even asymptomatic. Existing evidence suggests that children — though definitely not immune to Covid-19 — are in some ways less vulnerable than adults. A June study in Nature Medicine found that people younger than 20 are half as likely as older adults to contract the disease.
Although the risk is lower, it is not non-existent. The bigger danger is that children also might pass the coronavirus to adults, who tend to have much more severe symptoms. Adults all spend significant amounts of time with students in enclosed spaces, where they are at a relatively high risk of contracting Covid-19 from children (as well as each other).
Even if transmission rates and serious cases are very low as in Pakistan, students physically attending school could carry at least some infections home to family members — who could face far worse health threats and spread the virus more effectively among the general population. This may contribute to a second wave of coronavirus cases in Pakistan.
There can be no universal, one-size-fits-all rules for reopening physical campuses safely. Community transmission rates vary greatly from district to district, and month to month. Different districts face widely disparate financial realities. Even within the same school system, younger and older students differ in their ability to learn virtually — and in their likelihood of spreading the novel coronavirus. We must be prepared and flexible for an ever-changing school year.
But the question remains — at what cost? Should we go ahead and re-open schools and see how things pan out. Or be cautious and wait for the pandemic to subside globally — by which time a vaccine would be in place as well. The real danger is the in-between policy that our bureaucrats go for. A bit of this and a bit of that — so that all quarters are appeased. That could be a recipe for disaster.
Published in The Express Tribune, August 24th, 2020.
Like Opinion & Editorial on Facebook, follow @ETOpEd on Twitter to receive all updates on all our daily pieces.