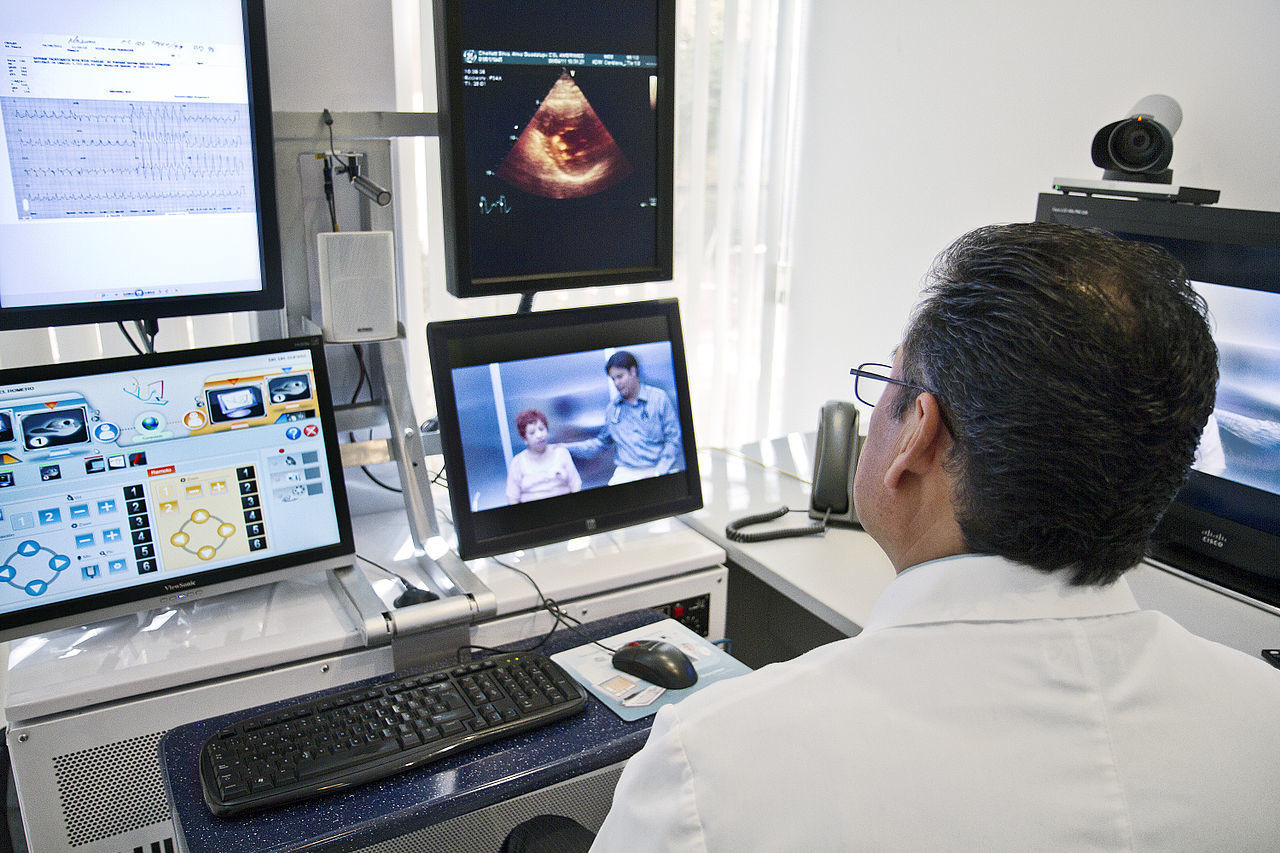 ---
Ferozsons Laboratories Limited, HospitALL to launch telehealth platform in Pakistan
ClinicALL, the IT platform aims to provide a solution for the ongoing coronavirus pandemic
---
Ferozsons Laboratories Limited, Pakistan's leading pharmaceutical company, has announced a partnership with HospitALL (a NETSOL Technologies incubated Startup) to develop an innovative "Physician-Patient Virtual Counseling Platform".
ClinicALL, the IT platform aims to provide a solution for the ongoing coronavirus pandemic that has resulted in many lives being lost due to a lack of vaccination available.
TikTok prepares advertisers for possible app ban
Ferozsons, through its subsidiary BF Biosciences Limited, has produced remdesivir injections, under the brand name Remidia, under license and technology transfer from Gilead Sciences, the company that received USFDA emergency use authorisation for the treatment of Covid-19 patients.
"The partnership between a pharmaceutical and technology company is a transformative step towards digitising healthcare infrastructure of the country," stated Mr Ayub Ghauri, Chief Executive Officer, HospitALL.
The IT platform provides users with chat, video, voice, and healthcare tools integrated into a single hub and aims to reduce the need for physical consultations.
Indian food delivery company introduces 'period leave' for employees
"This solution is specifically designed keeping the convenience and confidentiality of patients and healthcare professionals as a priority. Doctors will be able to communicate with patients in real-time through video conferencing, while patients will be able to take electronic appointments, make payments digitally, send instant messages, capture and share images, etc. through a secure, HIPAA compliant platform," says), Mr Osman Khalid Waheed, CEO of Ferozsons Laboratories Limited.
IT platforms such as ClinicALL can be instrumental in reducing the burden on hospitals by redirecting patients without in-person needs while also decreasing the risk of acquiring infections from crowded waiting areas.