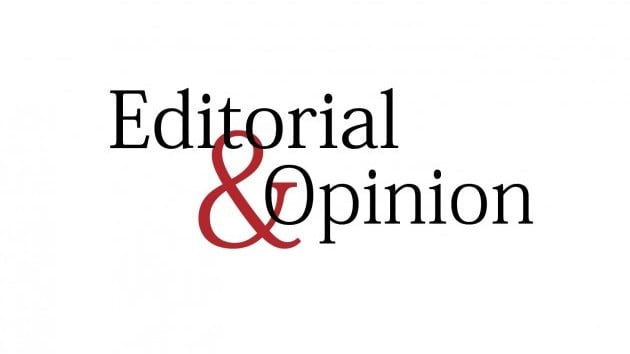 ---
Consider a country with an infant mortality rate of 200 deaths per 1,000 births and life expectancy of 45 years. Almost 52% of an average man's income were spent on basic food items. Corruption and other societal ills were rampant. Prospects for a job were nonexistent and wages extremely low. This was the United States in the 19th century, now with the world's largest GDP. But how was it able to become the hub for innovation, success, and progress? Let's see. Other successful examples also have one common trait: market-creating innovations.
Exports rise and fall; deficits turn into surpluses; debts accumulate (mostly) and shrink (occasionally). These rubrics are inherently fickle. These are also only symptoms. But the core issue(s) require urgent attention and serious work. While our economic report cards (by IMF, etc.) have shown improvements, we always tend to relapse. One reason is lack of focus on structural problems; unemployment being the most important one. UNDP's 2018 report delegated a herculean task to our policymakers: we need to create 1.3 million jobs every year for the next five years.
Can we do this with our current economic infrastructure? Consider a building and every year more people want to stay in it and they somehow adjust. At one point the owner might decide to add new rooms but that too will face caveats. There is only one way to appease the disgruntled customers: construct a new building. The building represents the sector(s) of our economy; customers, the jobless and rooms, number of jobs.
Applying jerry-rigged solutions will yield similar results. Our approach to solving economic ills needs to change. The only solution to unemployment is to build new markets through market-creating innovations.
Clayton M Christensen in his book, Prosperity Paradox, tells us how nations have eradicated the deadly poverty trap through innovation. Examples like MicroEnsure in Zimbabwe, Celtel in Africa, Indomie Noodles in Nigeria show innovations not only spur employment but cover other aspects of development too. Also, we can turn to Ford's T Model success that changed America forever and its direct and indirect benefits range from roads to increased attendance in schools or Kodak revolutionising industry or Singer machine creating a boon for clothing and associated sectors.
Trillions of dollars of infrastructure will not help. Institutional reforms might have a very muted effect. Economic policies will go awry. But we can change this by inculcating the culture of innovation in our youngsters. Market creating innovations differ from others (such as efficiency or sustainable innovations) as it entails a "pull" strategy where resources are attracted towards a particular enterprise.
For example, the Mombasa-Nairobi Railway, a $3.2 billion project, will not be able to "make money" at all. In Brazil, a $32 million cable car project is expected to face a similar fate. The reason being infrastructure itself doesn't create value. Two characteristics of an infrastructure are to be considered: to store value and distribute value. But a prerequisite for it is the existence of "value" that is only related to existing or new markets. Without a thriving market linked to that infrastructure project we shouldn't expect any benefits at all.
The story of the US is more about businesses and innovations than a political revolution. South Korea, China and Japan all give the same message. The importance of shifting our national narrative from political rhetoric, mudslinging and useless debates to a culture of creativity and innovation cannot be stressed enough.
Our policymakers, politicians and businessmen need to look at the existing problems with a new lens. Instead of building or pushing resources, we need to create markets. Doing so will bring in all other paraphernalia for a stable, strong and sustainable economic revival.
Published in The Express Tribune, August 6th, 2020.
Like Opinion & Editorial on Facebook, follow @ETOpEd on Twitter to receive all updates on all our daily pieces.