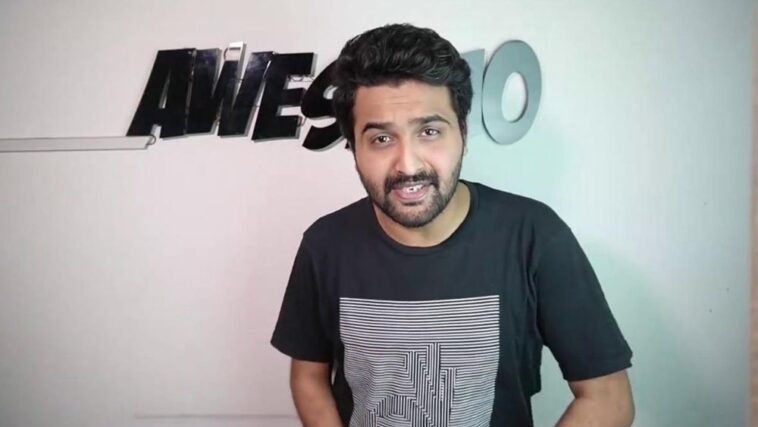 ---
KARACHI:
Last week prominent YouTuber Raza Samo saw his channel Khujlee Family get hacked. According to Raza, he was a victim of a phishing attack whereby he was goaded into clicking a link with the sending party identifying as a potential sponsor looking to get a video game promoted by the YouTuber.
He subsequently recovered his account however in the time between, the channel was rendered demonetised. "When I had lost access, the hacker had run illegal livestreams with invalid traffic. As a result my channel has been demonetised," he told The Express Tribune.
As Raza made his ordeal public over social media, fans, peers along with certain celebrities rallied in his support. The conversation eventually became about YouTube having a physical presence in Pakistan. Certain content creators have stressed that YouTube needs to have an office that specifically cateres to Pakistan.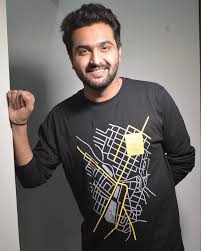 The idea essentially being that being a content creator in Pakistan has evolved to a profession. Raza for instance has over 1.3 million subscribers on YouTube. He is one of the growing numbers of individuals for whom YouTube has become the single source of livelihood over the years. With commerce getting increasingly evolved, creators argue that a physical support system is becoming the need of the hour so such issues are resolved rather quickly.
Raza himself while admitting that so far the team at Google has been very cooperative noted that he would still prefer if YouTube representatives could be contacted directly through a physical location.
"We only have the option to carry out a live chat after which we are assigned with an agent with whom correspondence is carried out via email. It takes a day which I think is the fastest response I have received. I understand they had to run necessary background checks before engaging further. I am still in contact with them. But I would still prefer a physical presence so we can talk to the people directly which would result in issues like these being resolved much faster," Raza said.
Singer and comedian Ali Gul Pir notes that the platform could indeed up its presence in Pakistan. Recalling the time when YouTube had a launch in Pakistan a few years ago, the Waderey Ka Beta singer pointed out that since then no significant active efforts have been made by the company when it comes to Pakistan.
"They do really need a presence here if they want things to progress. YouTube has neglected Pakistan a lot. Even though local content creators have produced a lot of content in its support, the company in return hasn't done as much as it should have," Ali said.
Mubeen from the comedy outfit Bekaar Films that much like Raza, has over a million subscribers on YouTube stresses that in spite of Pakistan being a third world country, it is still an important market place for YouTube. " People say that YouTube has only eight offices in the world. So what there can also be eight. The total population is 250 million. When you have such a big market why not Pakistan?" he said.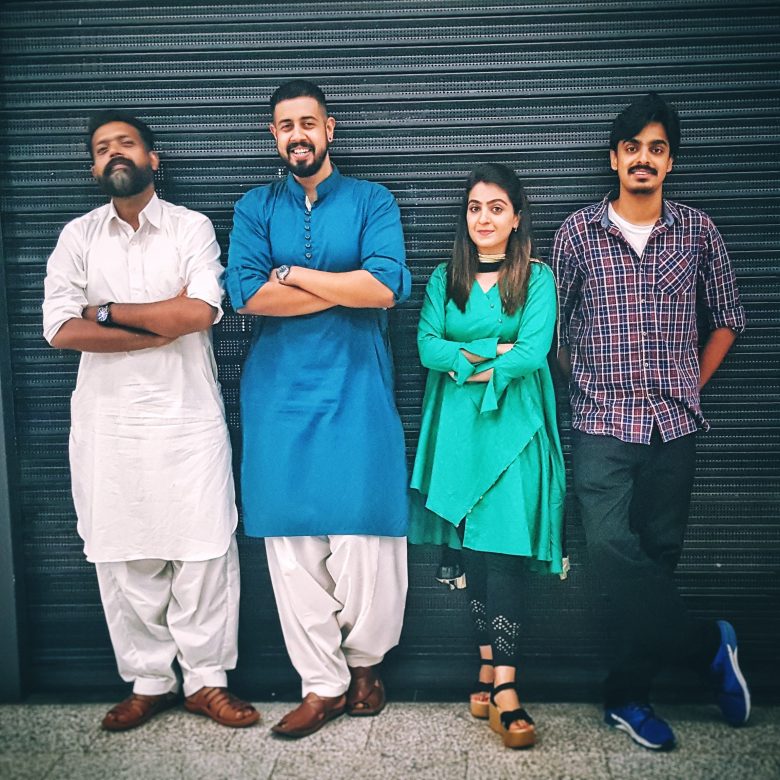 Adding on he stressed on the time and capital content creators like himself invest to establish a channel. " It is unfair that our effort is always in a jepordy. We think the best YouTube can offer us a sense of security is by opening an office in Pakistan which as a market is continuosly progressing. Right now we carry out correspondance over email where in takes a day or two for each message exchange," he said.
Vlogger, Momina Munir argued that while content creators with a bigger subscriber base like that of Raza get quick correspondence from YouTube, for a channel like her's with 100,000 followers resolving issues of such nature becomes a longer and tiresome process.
"We don't really have a direct contact with YouTube. We can email them. In some cases they do reply but in most they don't, not with me. I have 100,000 subscribers and still don't have a direct contact with YouTube. For instance,There is a lot of confusion over monetisation and ad sense that a YouTuber like me has to figure it out for herself. I usually have to go to fellow YouTubers to seek guidance. " she said.
Digital Marketing consultant and veteran content creator Syed Muzamil Hasan of Lolzstudios fame notes that what happened with Raza is just a tip of the iceberg when it comes to issues in Pakistan.
"YouTube needs to be in Pakistan and have a local office. They need to have representation in the country with which we can liaison. We have a lot of issues. For instance, original content is often not picked up by the platform's algorithm which instead favours propaganda content or content that is copied," Muzamil said.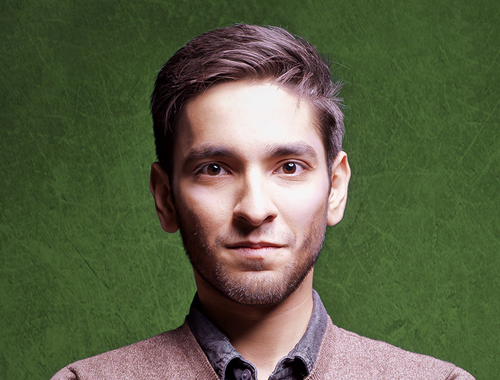 "YouTube has consistently ignored the Pakistani market. The fact is that we are a country with a user base of 80 million which is expanding. We were the fastest growing consumer market in Asia for the past seven years. We are definately a large and important market for Google. No doubt YouTube has empowered us to reach the market and be who we are today, but so have we allowed it to make a foothold in the country," he added.
On the contrary, Taimoor Salahuddin also known as Mooroo, notes that YouTube having an office here wouldn't make a difference and doesn't make business sense for the company.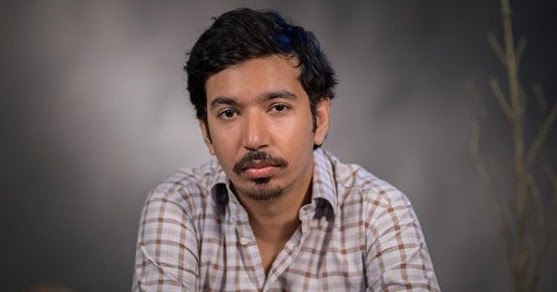 "First and foremost we need to work on internet penetration in Pakistan. India has a YouTube office but the country's online penetration and the audience for the platform there is bigger than Pakistan's entire population.Some of the top five YouTube channel include three Indian channels. It doesn't really make sense for them to have an office in Pakistan for a service that is already provided online. We never really needed to see Google's office to get their search engine results. Likewise technical services can be provided remotely," he said.
Adding on he said, "The only thing that will happen is that when people are outraged, they will have a physical place to visit. Perhaps it will provide a psychological solace to help in their stressful predicament. But that's not YoutTube's problem," he said.
A representative for YouTube was reached for a comment but hasn't responded.
Have something to add to the story? Share in the comments below.