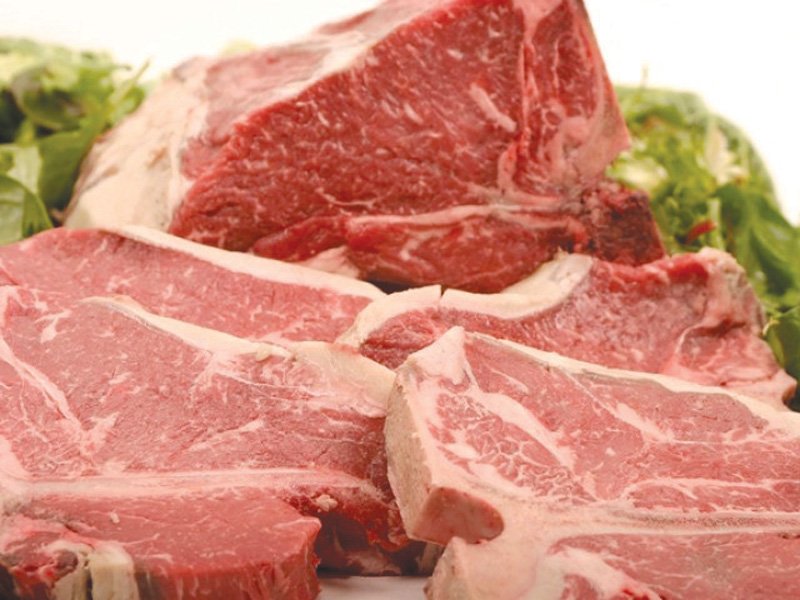 ---
While the government encouraged citizens to opt for 'distant qurbani' amid the Covid-19 pandemic this Eidul Azha, the experience has left dozens of people disillusioned and disgruntled, with many even reportedly planning to file formal complaints against the online services that failed to deliver - quite literally.
Delayed or even entirely missing deliveries of meat as well as packages with too little or even rotten meat were some of the problems highlighted repeatedly by a number of citizens, who added that it had been near-impossible for them to get in touch with the management of the organisations with whom they had booked their shares for sacrifice.
At a loss, several people who worried they would not get anything at all from these bookings ended up making the trip to the cattle markets on the last day of Eid, spending additional money to carry out the religious duty.
"This was my first time doing an online qurbani, due to the Covid-19 pandemic, but it was a horrible experience," Syed Azfar Hussain, one such customer, told The Express Tribune. "I do my best to support start-ups, but we received rotten meat!"
He added that he had spoken to several others in the same boat. "There were some who didn't get any meat at all!" he exclaimed.
"The delivery was late, but we had already expected that," narrated Ehsan Ejaz, another disappointed citizen. "What we didn't expect was that we would be given rotten meat. My family and I endured a terrible experience this Eid."
According to Ejaz, he was then forced to visit a cattle market on the third day of Eid to purchase a sacrificial animal himself. "The owner [of the online sacrifice service] told me they had already sacrificed an animal in my name, but how can I trust him?" he asked, adding that people who sacrificed animals on Eid intended to distribute meat among the needy but were unable to do so in such situations.
Atif, another angry citizen, said that he ended up going to the shop of the company with which he had booked his sacrifice. "The shop, in Gulshan-e-Iqbal, was closed," he related. "I paid them in advance and was expecting timely delivery. This is like a scam." He insisted the company should have informed people if it could not deliver on time, so that they could make alternative arrangements.
He claimed that several customers had decided to file cases against the company and its owner, adding that some of them had also lodged complaints with the Federal Investigation Agency's cyber-crime wing.
He said that some of the customers have decided to lodge an FIR against the owner and the company. He said that some of the victims have also lodged complaints with the Federal Investigation Agency's cyber wing.
In Muhammad Ibrahim's view, it was the companies that had ventured into the process of sacrifices for the first time this year that ended up struggling. "Choosing the sacrificial services offered by religious organisations was probably the better option, since they know how to deal with it," he reckoned, explaining that his family, like many others, only chose the online option this year to avoid exposing themselves to the coronavirus by going to the market.
"I didn't receive any meat at all," he went on to say. "I tried to contact the company but there was no response. It was a frustrating experience."
As complaints poured in on the social media pages of the online services and organisations, some of the organisations posted that they would compensate their disappointed customers.
According to a post by one such company, the reason for their inability to deliver on the sacrifices booked by their customers was the searing hot weather in the city. "We will try and give a 50 per cent refund to our unsatisfied customers," it stated.
But this did little to appease those whose qurbanis remained in question.
"We should be given full refunds and compensation," insisted Muhammad Haris, another customer left hanging. "I chose collective and online sacrifice due to the pandemic and the government advisory, but this company caused my family and I nothing but stress."
While The Express Tribune reached out to a number of organisations against which complaints had been made, there was no response.
Published in The Express Tribune, August 4th, 2020.