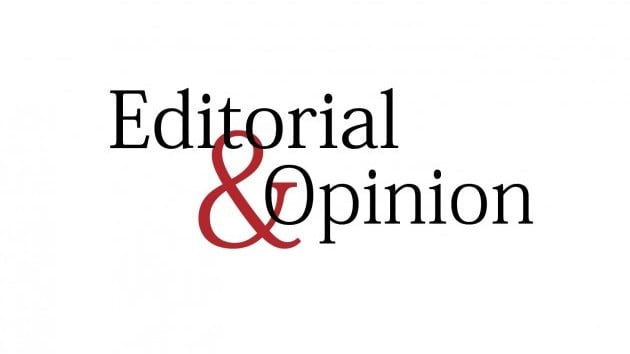 ---
One in three children, or around 800 million of them, in the world carry five micrograms or higher of the toxic lead metal per decilitre in their blood streams, reveals a study by Unicef and environmental group Pure Earth. This level of the poisonous metal in human blood is considered high enough to cause irreversible impairment of the development of brains, nervous system and such vital organs as heart and lungs. Delay in applying remedial measures worsens the condition.
Such warnings from the scientific community come off and on and mostly go unheeded. However, the WHO and the US Centers for Disease Control and Prevention say the situation is a cause for concern and demands immediate corrective measures. The Unicef study mentions the use of lead batteries and peeling lead-laced paints in homes as the main culprits for children's exposure to the toxin. It says around 85% of lead is used in acid batteries in telecom, power back-up equipment and conventional and electric vehicles. The US and European countries have adequate arrangements for recycling of used lead batteries and they recycle 95% of the used stuff. Unfortunately, most developing countries dump them carelessly for lack of resources or due to sheer unconcern for public health.
Lead, arsenic and mercury poisoning has been on the rise the world over in recent years. We are paying a heavy price for our comforts brought about scientific and industrial progress. Most of the harm remains hidden for a long time though, and are revealed only after the damage they have caused becomes so perceptible and grave that scientific institutions think it proper to take notice of the deteriorating situation and inform all those who matter and who does not matter and only bear the brunt of debilitating effects of industrial progress, of the enormous danger being posed to human health. Enough of how to progress without caring for the environment. Unconcern is neither necessary nor unavoidable.
Published in The Express Tribune, August 1st, 2020.
Like Opinion & Editorial on Facebook, follow @ETOpEd on Twitter to receive all updates on all our daily pieces.
COMMENTS
Comments are moderated and generally will be posted if they are on-topic and not abusive.
For more information, please see our Comments FAQ