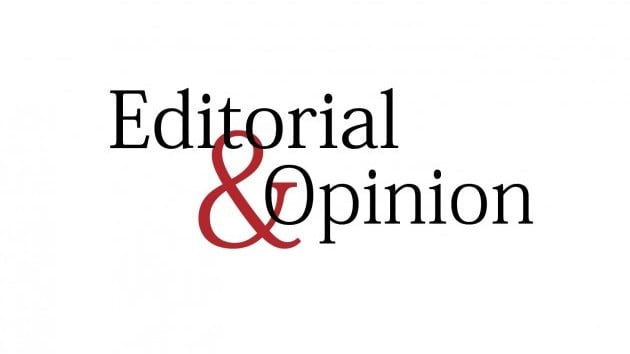 ---
The Festival of Sacrifice
Sense of security must not be allowed to take over the caution that is still very much needed for Covid-19
---
Nearly 1.8 billion Muslims across the world are celebrating Eidul Azha between July 30 and August 3 — dates vary from country to country based on moon-sighting — amid the Covid-19 pandemic that has infected 17.2 million people and killed at least 671,000 around the world, according to Johns Hopkins University of the United States. While the reigning pandemic has eclipsed the celebrations of the Festival of Sacrifice in nearly the whole of the Muslim world — like in case of Eidul Fitr that was also celebrated in a somber manner some 70 days back — it has failed to take away the spirit of sacrifice and charity that rests at the heart of this religious festival.
Unlike in many parts of the Muslim world though, the festivities in Pakistan are by and large same as in yester years — except that some people, being out of work due to the coronavirus closures in the country, are in no position to offer sacrifice this year. It's because, of late, there is a sense of security among the people from the coronavirus which is said to have attained its peak in the country and continues to die down. Thus, people have found the much-welcome room to celebrate the festival by offering the livestock sacrifice in line with the Sunnah of Prophe Ibrahim (AS).
However, this sense of security must not be allowed to take over the care and caution that is still very much needed in the context of Covid-19 — in fact more than ever because the religious obligations of Eidul Azha involve performing animal slaughter, an exercise that produces organic waste such as blood and gut contents. The World Health Organization has done well to issue special guidelines for people to adopt safe Eidul Azha practices and keep the lethal contagion in check. The WHO advices include cancelling social gatherings as much as possible, and adopting a range of measures related to prayer venues, dealing with livestock, slaughtering of animals, and processing and distribution of meat.
So it's not just the time to celebrate, but also to demonstrate our ability to overcome a major hurdle in our months-long fight against the coronavirus pandemic.
Published in The Express Tribune, August 1st, 2020.
Like Opinion & Editorial on Facebook, follow @ETOpEd on Twitter to receive all updates on all our daily pieces.