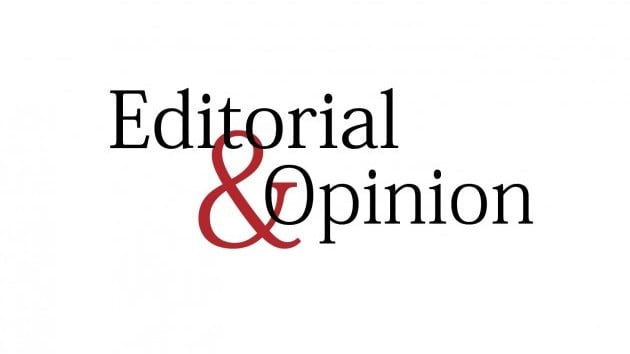 ---
Hajj amid pandemic
It has been one of the most pronounced images of the impact of Covid-19 on religion
---
Pilgrims gathered in Makkah to perform what may be the lowest-attendance Hajj since the early years of Islam. It has been one of the most pronounced images of the impact of Covid-19 on religion. Unlike the yester years when millions of people, stretched as far as the eye could see, would be inside and around the Holy Kaaba, this year, between one and ten thousand pilgrims performed the Hajj. Masked pilgrims moved in small groups — less than 20 people each — designed to limit exposure and possible transmission of the reigning coronavirus. They have even been given individual prayer rugs to reduce contact transmission risk, and electronic wristbands to ensure quarantine is observed.
Elderly people and young children were nowhere to be seen. The sight of young people carrying or wheeling around their parents became impossible after participation requirements were modified so that only those between the ages of 20 and 50 could apply. Applicants also had to show they had no serious illnesses and had not shown symptoms of the virus, while selection preference was given to those who had not previously performed Hajj. Aab-e-Zamzam is only be available in prepackaged plastic bottles, and pebbles used for the Stoning of the Devil ritual in Mina, which pilgrims usually picked up from nearby, were sterilised, bagged and handed out to pilgrims in advance. Even mealtime is different. Instead of large communal meals, pilgrims must eat prepackaged food alone in their hotel rooms.
The Saudi government has done all it could to organise the annual ritual to be held without an explosion of Covid-19 cases. Unfortunately, many around the world still refuse to understand why this had to be done. When the Saudis outright cancelled Umrah and the entry of Muslims abroad to perform the Hajj, many were dismayed. However, over two-thirds of the people allowed to perform the Hajj this year are foreigners based in the country. Interestingly, almost all of the Saudi pilgrims either work in security or healthcare. We end optimistically, wishing good health to all those lucky enough to perform Hajj this year; and to those who couldn't, our prayers they get the chance in the coming years.
Published in The Express Tribune, July 31st, 2020.
Like Opinion & Editorial on Facebook, follow @ETOpEd on Twitter to receive all updates on all our daily pieces.