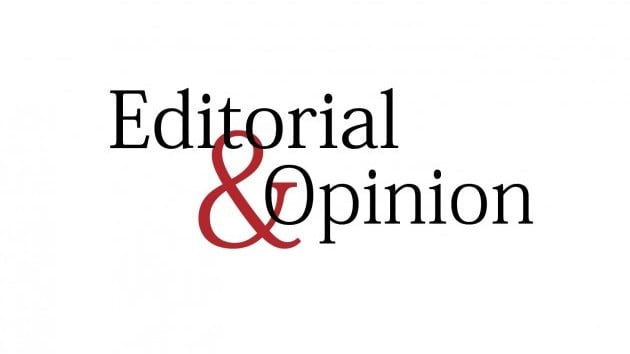 ---
The US-China diplomatic spat continues to heat up, with tit-for-tat consulate closures becoming the latest chapter of the dispute. China formally took over the US consulate building in Chengdu on Monday, a few days after it ordered the facility's closure in retaliation for the US ordering China out of its consulate in Houston over claims that it was facilitating industrial espionage. While the US-China relationship has always been complicated due to their views on various sociopolitical issues, the key dispute has always been trade. The two countries are far and away the two biggest economies in the world, and indeed, the most influential as well.
On this, Washington had previously been pragmatic. The conventional wisdom was that, in the long run, a trade war would have no winners, but finding common ground could still be beneficial to the US. But that was before Donald Trump. Since his election, convention and wisdom have both gone out the window. While past US presidents may also have gotten into it with China over issues such as the South China Sea military exercises, none would have gotten into a ludicrous trade war which only serves to harm US consumers and industry that is dependent on Chinese manufacturing. But then, we believe most of Trump's predecessors understood how tariffs work. On the other hand, Trump still believes China pays its tariffs when it is actually American consumers and importers. In many cases, these tariffs are on products that, when locally manufactured, are unaffordable for most, and in a few cases, are not locally manufactured at all.
Meanwhile, Trump and the Republicans' continuing incompetent handling of the Covid-19 coronavirus pandemic has necessitated a scapegoat. That, again, is China. Never mind that Trump and his allies bungled testing, lockdowns, and enforcement of social distancing and mask policies — all things that countries that quickly beat the virus did right. All this scapegoating is because the US elections are under 100 days away. Trump and the Republicans have no achievement to stand on, so they are blaming foreign bogeymen. Unfortunately, the fallout from Trump's foreign policy disasters will last well beyond his presidency.
Published in The Express Tribune, July 29th, 2020.
Like Opinion & Editorial on Facebook, follow @ETOpEd on Twitter to receive all updates on all our daily pieces.