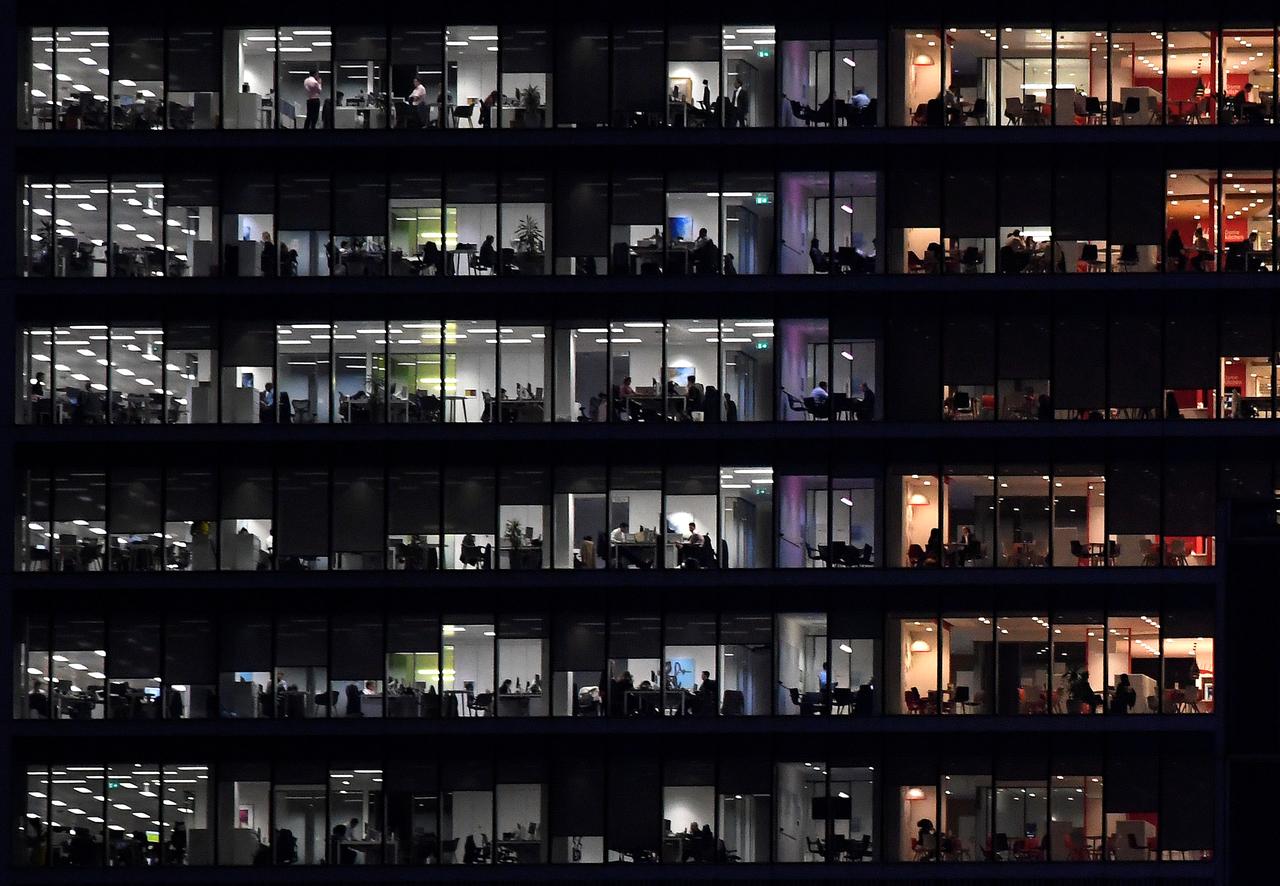 ---
QUETTA:
Since the coronavirus outbreak this year, people have encountered great difficulties in their livelihood. Similarly, the management of Saindak Project, having over 1,800 employees was able to maintain a 100 per cent Covid free environment at the project by introducing and strictly implementing SOPs. This ensured the livelihood of local people and promoted the local economic development.
The company purchased a large amount of anti-epidemic supplies and distributed sufficient masks, hand sanitisers and other protective material for its employees.
MRDL made the best possible efforts to improve the meals standard for the employees by providing them free of cost high protein food, such as milk and eggs on a daily basis in an effort to enhance their physical immunity.
The most important step undertaken by the management was to isolate the project by restricting the personnel movement and allowing entry from outside only after a strict compulsory 14-day quarantine, in the specially renovated 120 quarantine houses situated 3kms away from the project.
MRDL is also building an additional 60 portable houses to speed up the quarantine process. The return of employees to the project is conducted orderly, including nucleic acid testing by NIH Lab at Taftan.
Although the project has been in operation since the outbreak of coronavirus there has been a severe shortage of personnel available on duty. Currently, less than 900 Pakistani employees are on duty. To encourage the employees to stay on the job till replacements resume duty, MRDL provides additional duty allowance based on the employee's consecutive working time at the project during the epidemic.
It is pertinent to note that MRDL never stops employees from taking vacations. If any employee needs to go home for some emergency, MRDL arranges his travel. MRDL is also pushing for the rotation of Pakistani employees. Since January, around 600 employees of Saindak project have left for vacation.
Published in The Express Tribune, July 28th, 2020.