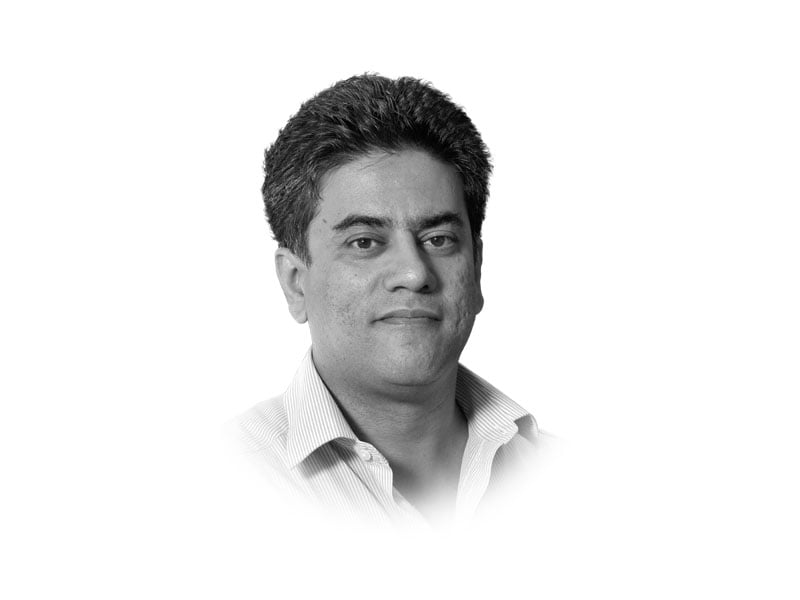 ---
In 2018, when Prime Minister Imran Khan announced at a rally in Karachi that laws would be amended to allow immigrants from mainly the Afghan and Bengali-speaking communities to be granted citizenship, there was a wave of jubilation in different localities of the city where these communities mostly reside.
The PM pledged to grant citizenship to all those who were born on Pakistani soil. It was a bold but pragmatic move which promised to end the endless sufferings endured by about 1.5 million Afghan and 200,000 Bengali-speaking persons who are eligible for this concession.
The PM had observed that people from these communities had been prevented from getting formal-sector jobs and accessing basic services. He lamented the fact that people who have lived here for generations were not being given the nationality while in other countries this is done as practice.
In contrast to Pakistan, thousands of Pakistanis who migrated overseas through illegal channels were eventually given nationality when they could prove their case to the relevant authorities.
But two years down, the PM's promise is yet to materialise. While this may be a low priority issue for the government, it is a matter of life and death for those hoping to benefit from it.
Stateless individuals are those "not recognised as a national by any state under the operation of its law". Simply put, this means that a stateless person is someone who does not have a nationality of any country. There are approximately 10 million stateless persons internationally, out of which approximately three million are in Pakistan. Of those three million, the majority live in one of the 126 stateless communities in Karachi.
A panel discussion hosted recently by T2F in collaboration with the Imkaan Welfare Organization once again brought to light the issues that such communities face.
The situation of refugees in Pakistan is very depressing. They are the poorest and the most vulnerable, who have nothing to return to and cannot meet their repatriation costs even with token UNHCR assistance.
The panel discussion focused on Machar Colony, one of the largest katchi abadis in Karachi where 68% of the population is made up of stateless persons of Bengali and Burmese ethnicity. Being underprivileged and further marginalised due to statelessness, this community faces major challenges in its daily existence.
Rashida Begum, a former councilor and a member of the Bengali-speaking community, recounted how people from her community are constantly harassed because they do not have proper documentation. The real beneficiaries of this state of affairs seem to be the local police, which extracts bribes from those who cannot produce CNICs when stopped for random checks. There is a constant state of fear for these people whose source of income remains working at rock-bottom wages in labour intensive industries.
Muhammd Hussain Sheikh, a social activist, said that most of the unregistered from the Bengali-speaking community are those who could not prove through papers that they have lived in Pakistan for several generations. To call them Bangladeshi is also misleading because most of these are people who opted for Pakistan when Bangladesh was created. Most are Pakistani by birth.
When asked by Tahera Hasan of the Imkaan Welfare Organization what the biggest problem of the community was, Rashid Sardar of the Save Citizen Welfare organisation, which actively works in Machar Colony replied it was the lack of identity. He told his audience that this was stopping people from moving ahead in every facet of their lives.
Muhammad Shahid, a joint-admin of the Machar Colony Facebook page, told the discussion that residents of the area regularly post about denied opportunity. Because they cannot get admission in public schools, do not have access to government hospitals, cannot avail basic services or get a formal job, many of the younger generation turn to drugs in frustration.
It is time this Prime Minister made good on his promise. The lives of thousands of people are at stake. We need to be more accepting of these communities and acknowledge their presence and their contributions to our economy and to our society. We need to accept them as Pakistanis. They have been here for generations. They cannot remain hidden forever.
Published in The Express Tribune, July 27th, 2020.
Like Opinion & Editorial on Facebook, follow @ETOpEd on Twitter to receive all updates on all our daily pieces.