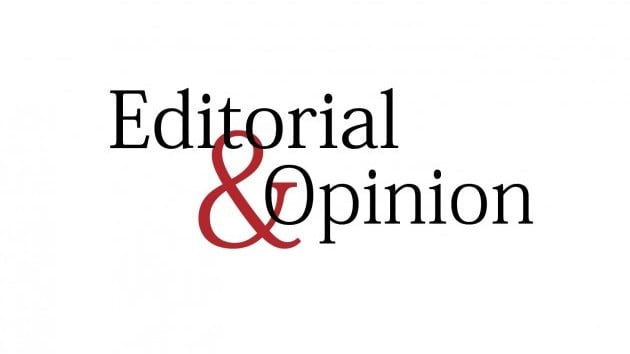 ---
There is a somewhat well-known joke of unconfirmed origin about an optimist who fell from a tall building. While phrasing and some other details vary from edition to edition, the punch of the joke rests on the optimist remarking "so far so good" as he passes by each storey of the building. Until of course he can't say anything anymore. The joke has often been used as an allegory for certain but imperceptible risks that lurk around the horizon. Something may not do much damage right now but that is no surety of that being the case in the future.
Some recent developments in our country evoke the case of the optimist and the building. On the one hand, there have been indications of new restrictions on YouTube. On the other, there is talk of introducing a new single national curriculum in the country. Critics of these may be seen as needlessly alarming by some for now, but both these developments pose a grave risk to our collective intellectual development and freedom if left unchecked.
Patterns from our own history provide ample grounds for anxiety. In the case of YouTube and other social media sites, the memory of them being blocked is still fresh and our digital economy is still struggling with the repercussions. A ban on YouTube may not have been ordered yet, but there have been observations to this effect from the superior judiciary — something which could be enough to discourage further investment in this realm.
The proposed new curriculum, while motivated by a noble sentiment to reduce disparity, poses its own set of challenges. As things stand, the quality of students from even our better institutes is among the least competitive in the region. Any curriculum change should ideally be an upgrade over the better education streams in use in the country, rather than the other way round. Those in charge also need to realise a curriculum will only be as good as those that teach it.
More importantly, as tempting as the thought may be, the authorities should be mindful of limiting the imagination of the people. Dissent and criticism may be inconveniences, but one should treat the condition rather than symptoms. In any case, we only do harm to ourselves by limiting the imagination of our people.
Published in The Express Tribune, July 27th, 2020.
Like Opinion & Editorial on Facebook, follow @ETOpEd on Twitter to receive all updates on all our daily pieces.