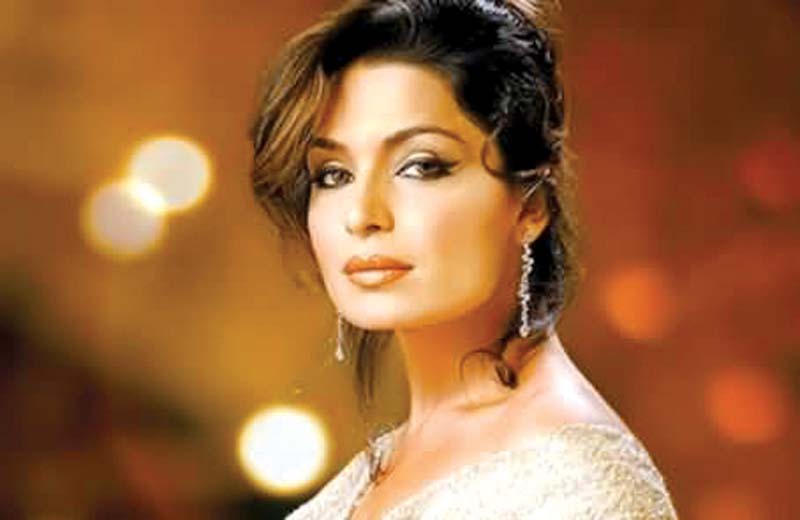 ---
LAHORE:
Lollywood veteran Meera recently applied for financial assistance with the Artist Support Fund, launched by the Punjab Information and Cultural department. The actor had sought Rs 40 million, claiming that her financials were in dire straits.
Her request was subsequently denied by the authorities in question. The authorities have noted that at this point they can only offer Rs 5000-10,000 to the Baaji actor.
A meeting was held at Alhamrah Arts Council under the supervision of MPA Sadia Sohail Rana after the actor had written to the senior officials. It was during this meeting that the department unanimously decided that it can give no more than ten thousand rupees to the actor. It was also stressed in the meeting that in order to qualify to receive aid from the fund, the artist should have a monthly income of less than Rs 15,000 and be above the age of 50.
"This fund is for the poor artists who have been affected badly from the ongoing situation," Rana toId The Express Tribune.
Adding on, the MPA expressed bewilderment with Meera's demands. " I am surprised why Meera applied for the help as in this situation she herself should be supporting other poor artists. Meera should understand that everything is not a joke. Artists of her stature should set aside funds for difficult times when they earn large amounts," he said.
Meanwhile, Meera maintained that she was left with no choice . " My shows in USA and Canada were cancelled due to Covid-19. I suffered a loss of around $100,000. I have to pay back the loan I took in Dubai. I was earning Rs 15,000 per appearance but with no shows, I am forced to apply for financial support," she said.
The actor has maintained that she doesn't know about her request being rejected. She intends on taking the matter with the Federal government.
Have something to add to the story? Share in the comments below.