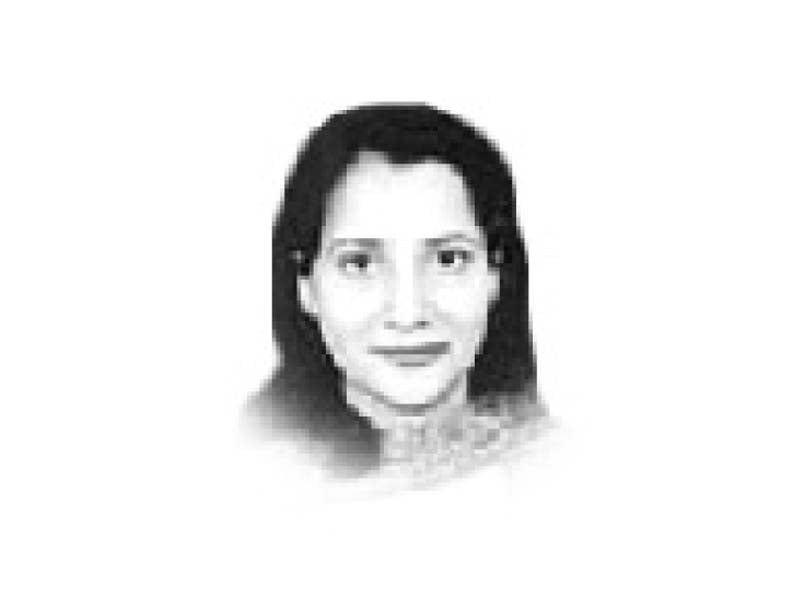 ---
Epidemics have ravaged humanity throughout its existence, often having both long-term and short-term effects on the global human population including social, economic and political upheavals. The last pandemic the world faced was the swine flu about a decade ago, time enough for it to fade from our collective memory. History tells us that pandemics can give birth to a slew of changes in the culture and conscience of a country essential for social and economic breakthrough. For example, it was only after the 1918 Spanish flu that people realised an individual is only as safe as the community, and governments started establishing public healthcare systems.
This article contemplates on some of the wide-ranging impacts Covid-19 can have in reshaping and redefining our society.
Firstly, maybe Covid-19 will teach us to practise critical thinking when it comes to organised religion. Our mosques remained open long after mosques and other religious services around the world halted because of coronavirus. During the Spanish flu, the bishop in the deeply devout Catholic city of Zamora urged his people to flock to church. There was a ban on large gatherings even then, but the bishop said this was a punishment from God and urged the power of collective prayer. Zamora had one of the highest fatality rates in Spain from the flu.
To see this repeated in 2020 — with our newfound and remarkable ability to rapidly transmit and access information — is nothing short of tragic. Time and time again, our religious leaders have failed to fulfil their social responsibility to the masses. In a country where literacy is a privilege, they act as the ultimate guide for a huge fraction of the population. So perhaps now in post-Covid-19 Pakistan, there will be more room for religious debate.
What has been impressive is how rapidly many Pakistani universities, despite having no prior infrastructure in place, made the shift to online learning. Online learning can open avenues for wider access to education for the Pakistani youth at affordable prices. It could have far-reaching implications for female students and students with special needs. Many females discontinue their education because of cultural restrictions on their mobility. Long distance travel discourages students with disabilities to enrol themselves in good institutions. The flexibility of online teaching will open avenues for these students bringing in a more inclusive culture in our higher education.
Furthermore, many parallels are being drawn recently between Covid-19 and climate change. Pandemics and climate emergency are both a trial that requires a radical shift in the thinking from an individual-first to communitarian ethos. Of course, the effects of Covid-19 are acute, and those of climate change gradual, which makes it easy for us to ignore it. Hopefully, Covid-19 will pull together thinking and practice for conceptualising community well-being and make it easier for policymakers to develop and implement policies for a cleaner environment.
If the current practice of shops and malls remaining open during the day and closing by evening continues, Pakistan might find a solution to mitigate its chronic electricity shortage problem. For a nation that has been facing serious power outages for decades we have been notoriously resistant towards adapting an energy-efficient lifestyle.
The coronavirus pandemic could teach us a lot about empathy in our socially hierarchical society. It has highlighted how indispensable some of the occupations that we consider menial or low-skill are to our well-being. The waiters in our most favourite restaurants, the cleaners, the doormen that we treated at worst with contempt and at best as invisible, have all been instrumental in creating the very environment that we now sorely miss. I hope these workers will finally be able to receive the dignity, salaries and respect they deserve after the pandemic is over.
While we do not know what the future will look like we must seize the opportunity of reflection and learning that Covid-19 has provided us.
Published in The Express Tribune, July 25th, 2020.
Like Opinion & Editorial on Facebook, follow @ETOpEd on Twitter to receive all updates on all our daily pieces.