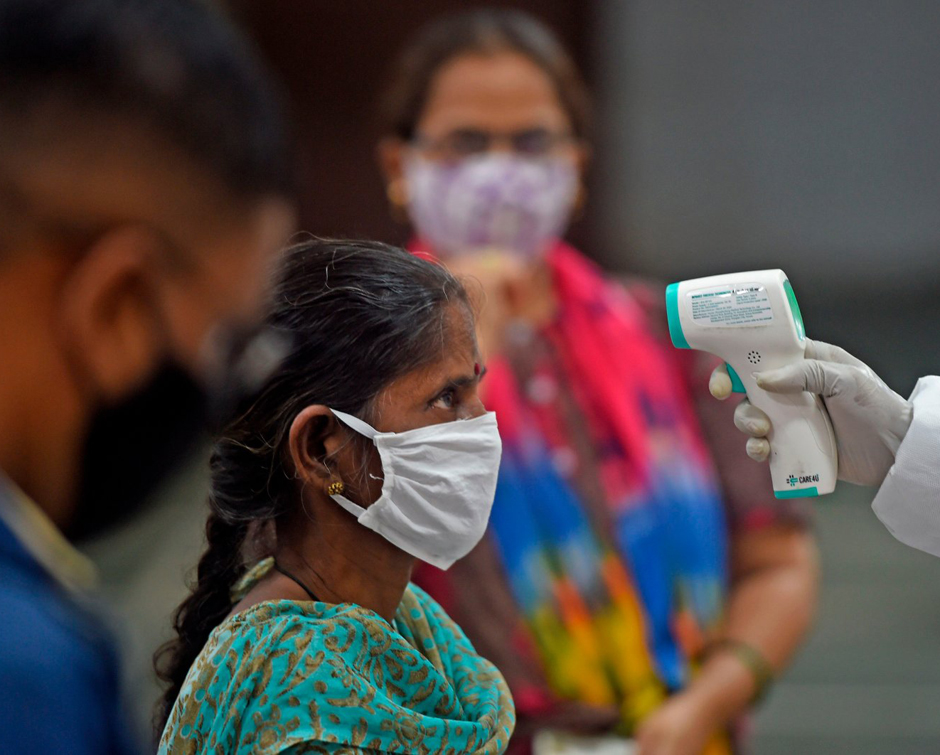 ---
Balochistan govt claims 50% drop in Covid-19 cases
Liaquat Shahwani says 80% of the affected people have recovered
---
QUETTA:
The Balochistan government spokesperson, Liaquat Shahwani, has said that the number of coronavirus cases in the province this month so far has dropped by 50% as compared to the cases in May and June, but feared that they may increase if standard operating procedures (SOPs) were not followed on Eidul Azha.
"The province witnessed a drop in positive cases from July 1 to 20 while 80 per cent of the affected people have recovered from the pandemic," the spokesperson said while addressing a news conference on Tuesday.
Shahwani warned the decline in the coronavirus cases did not mean that "we should drop our guard" as the sacrificial occasion is just ahead and cases might increase if people flout the SOPs.
"Cases have been reported in 23 out of a total of 33 districts of the province during the last five days but they may escalate after Eidul Azha," said the spokesperson, adding that the Balochistan government has the capacity to conduct 1,500 tests per day.
The spokesperson clarified that the criticism on cash awards to the officers who worked during the budget was uncalled for as the practice was ongoing for the last 10 years.
"Employees have a right to avail special incentives after hard work and cash was disbursed from the posts of peon to chief secretary as a rule to encourage their services during the budget procedure," said Shahwani, adding that the chief secretary had refused to accept the award.
Published in The Express Tribune, July 22nd, 2020.