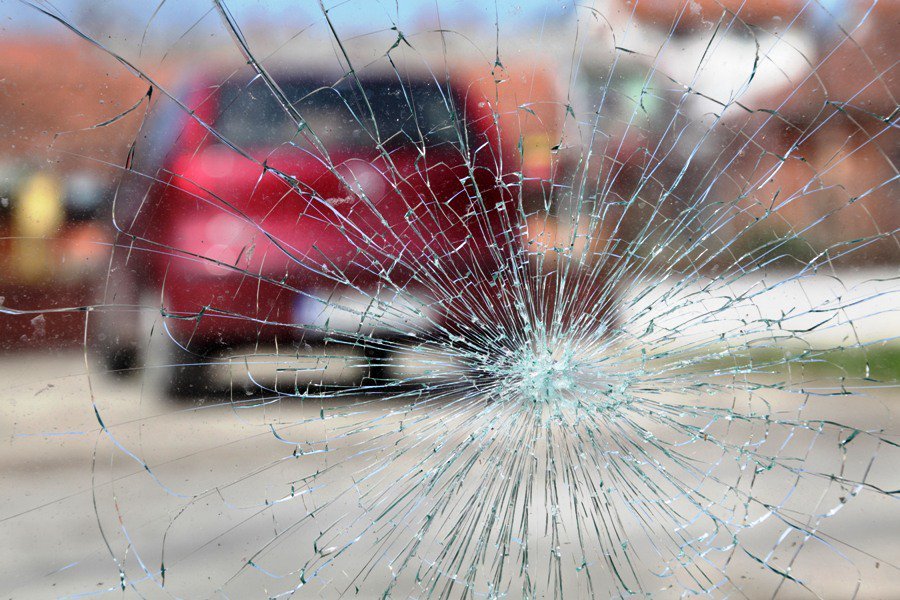 ---
HYDERABAD:
At least six people were killed and 23 suffered injuries when a passenger coach rammed into a truck on the national highway in Nawabshah district on Sunday.
The coach was transporting passengers from Mansehra to Karachi.
According to the police, the coach overturned while overtaking on the highway near Qazi Ahmed taluka. The casualties were shifted to the local hospital in the ambulance, police mobiles and private vehicles.
Due to the shortage of beds in taluka hospital, sources said the injured were laid on the floor. Later, some of the critically injured passengers were shifted to the Peoples Medical College Hospital in Nawabshah.
The deceased persons identified as Hashmat Khan, Gulrez Khan, Naseeb Khan and Sahib Gul Khan were apparently brought dead to the hospital. The driver Yasir Khan and Meeran Muhammad Khan succumbed to their injuries in the hospital.
The deceased belonged to Mansehra, the police said, adding that an FIR has been lodged against an unidentified person. They said the truck driver escaped from the scene.
COMMENTS
Comments are moderated and generally will be posted if they are on-topic and not abusive.
For more information, please see our Comments FAQ